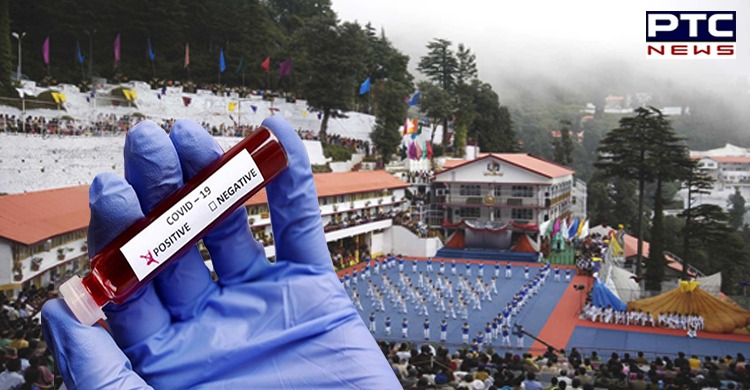 As many as 158 people including students, teachers, and helpers have tested positive for the novel coronavirus in a boarding school in Himachal Pradesh.

While giving information, Dr. Rajesh Guleri, CMO Chamba said that after finding a positive case in a boarding school on March 29, contact tracing was done.
Also Read | India reports more than 1 lakh coronavirus cases, breaks all records of single-day spike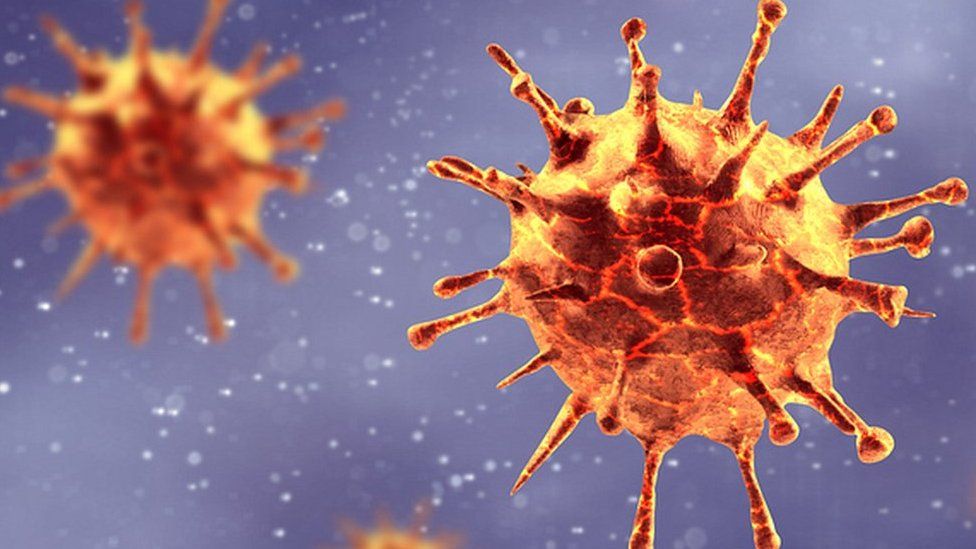 Upon contact tracing, 158 people including students, teachers, and helpers were found to be positive for coronavirus in Dalhousie Public School, Chamba, Himachal Pradesh. Meanwhile, they've been isolated at the school campus.

Amid the second wave of coronavirus in India, several states and union territories have temporarily shut the doors of schools for students.
Also Read | Second wave of Coronavirus in India may peak in April: Study
All educational institutions, including schools, colleges, and universities, have been closed in Himachal Pradesh till April 15. However, the teaching and non-teaching staff have been asked to attend their respective institutions.
Schools across the country were ordered to shut in March last year following the nationwide lockdown to contain the spread of the coronavirus.
The schools remained closed for months while teaching continued online. Later, several states started reopening schools partially in October 2020.
Click here to follow PTC News on Twitter
-PTC News