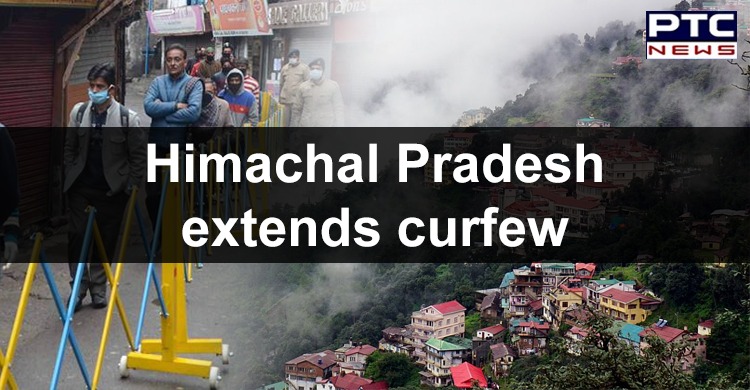 While Himachal Pradesh witnessed a sharp spike in the coronavirus cases with over 225 cases in the past few days, the state government has decided to extend the curfew by a month till June 30.
The cases increased after the state residents who returned from other states, particularly Maharashtra and tested positive for the coronavirus.

Reportedly, the curfew has been extended in the state. However, the public and private transport, including taxis and autos, are to resume operations from June 1. The officials stated that all the Deputy Commissioners had already issued orders for the extension of the curfew for another month.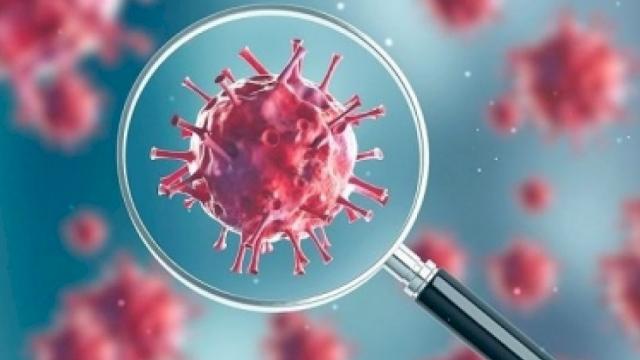 Hamirpur district has 63 Covid-19 cases, the highest number of coronavirus in the state, followed by Kangra at 57, Una at 30, and Chamba at 18. The state has so far reported 5 deaths so far.
A large number of people have been returning to the state from Maharashtra, Chennai, Gujarat and West Bengal. Meanwhile, the number of coronavirus cases has spiked from about 30 a few days ago to 225 on Monday. A further spike is expected as two trains carrying almost 1,500 persons from Maharashtra and Gujarat reached the state on Sunday.
Also Read | Coronavirus positive cases in India rise to 1,45,380; death toll 4,167
In India, the total number of coronavirus (COVID 19) cases has increased to 1,45,380 after 6,535 new positive cases were reported in the last 24 hours, as of Tuesday morning. According to the Ministry of Health and Family Welfare, the death toll in India has increased to 4,167 after 146 new deaths were reported from in the last 24 hours.
-PTC News