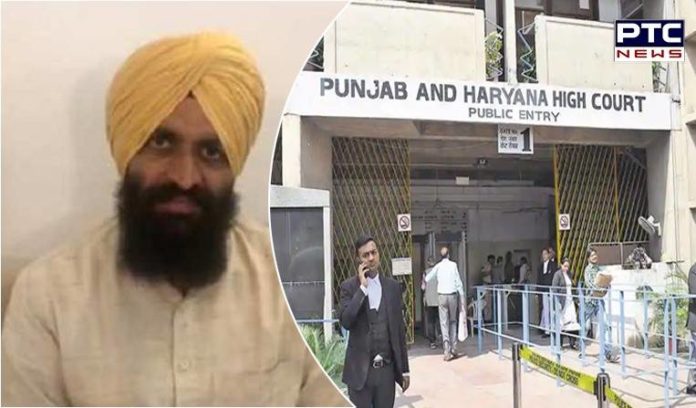 Himmat singh files petition in high court and Seeks protection
Himmat Singh filed a petition in High Court and is seeking protection for himself and his family.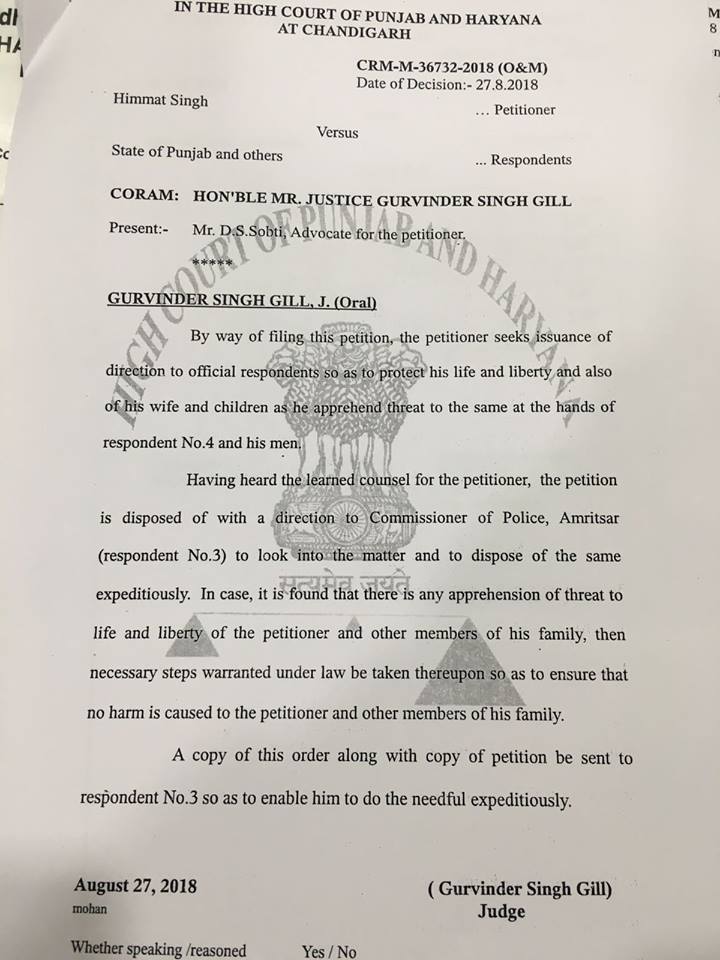 Congress government has used the brother of Giani Gurmukh Singh before Ranjit Singh Commission. Giani Gurmukh Singh brother gave his statement before the Justice Ranjit Singh Commission.
Earlier, Himmat Singh released a press note saying, " I have already made everything clear that Justice Ranjit Singh tricked me into signing as the Witness number 245.  This is not my statement. I was tricked by them."
-PTC NEWS