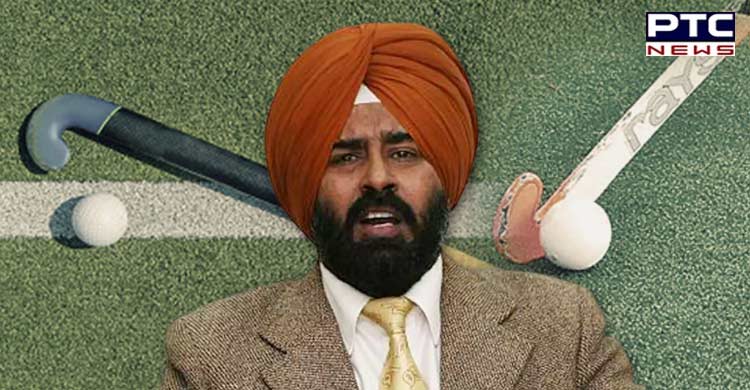 Jalandhar, January27: The suspension of the Hockey Punjab by the Hockey India (HI) is a major blow to Olympian Pargat Singh, President of the hockey body.

Also Read | Coronavirus update: India reports 2.86 lakh Covid-19 cases in 24 hours
Iqbal Singh Sandhu, a former PCS officer who is working as Sports Whistle Blower against the sports mafia spreaded in department of sports and Hockey Punjab has welcomed the decision of the Hockey India and informed that as per the decision of the Hockey India Executive Boards 89th meeting, Hockey Punjab has been considered a defaulter and liable for disaffiliation since it is not following any guidelines or instructions that cover good governance, transparency and good ethical practices, the Executive Board of the Hockey India has taken stern notice and suspended the Hockey Punjab until a free and fair elections can be held by the Ad Hoc Committee.
Former Secretary General of Surjit Hockey Society Sandhu further said that Hockey India has formed a three member ad hoc committee for day-to-day working of the Hockey Punjab, keeping in view the interests of Punjab players.  Bhola Nath Singh, Olympian Balwinder Singh Shammi and Cdr. R.K. Srivastava have been appointed Chairman, Member and Convener, respectively.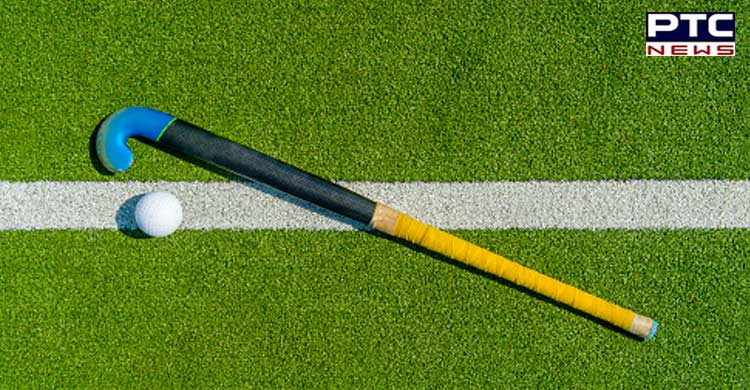 It is recalled that hockey Olympian turned politician Pargat Singh while Director (Sports), Punjab in year 2009 shake hands with the Sharomani Alaki Dal President & Dy. CM Sukhbir Singh Badal to dislodge DGP, Punjab from the Post of President as the control of the Punjab Hockey was used to be with Police Department. In October 2009, Deputy Chief Minister Sukhbir Singh Badal became the President and while Pargat Singh as Secretary General by setting up a new body called namely Hockey Punjab.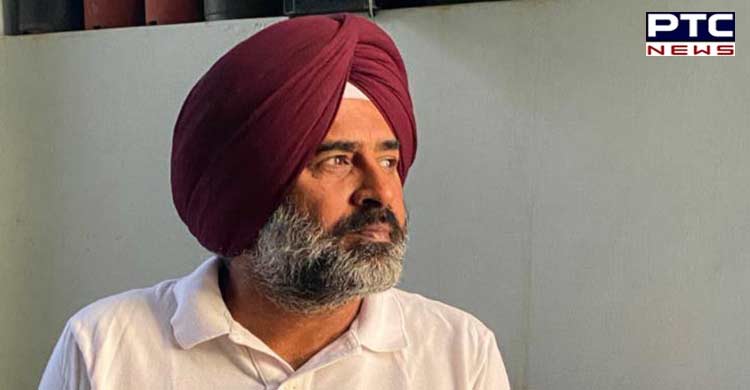 Sandhu further said that when Akali government in 2017 lost in elections, Olympian Pargat Singh, MLA of Akali Dal had joined hands with Congress and removed former Deputy Chief Minister Sukhbir Singh Badal from the post of President and appointed Nitin Kohli, a local businessman. They have been exchanging turns while playing this game.
- PTC News