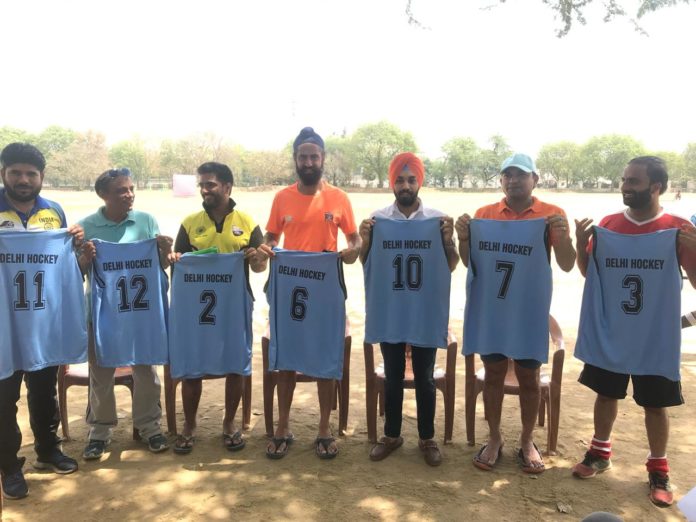 Hockey player Gursimran Singh appointed as new Vice President of Delhi Hockey Association
Gursimran Singh was appointed as the new Vice President of Delhi Hockey Association today in New Delhi. According to the sources, the new VP was appointed at a meeting held at Central Secretariat in the presence of Mr. Mahesh Dayal, General Secretary, Delhi Hockey Association and other honorable members.
Also Read: Belgian tourist leaves India within 24 hours after harrasment; one arrested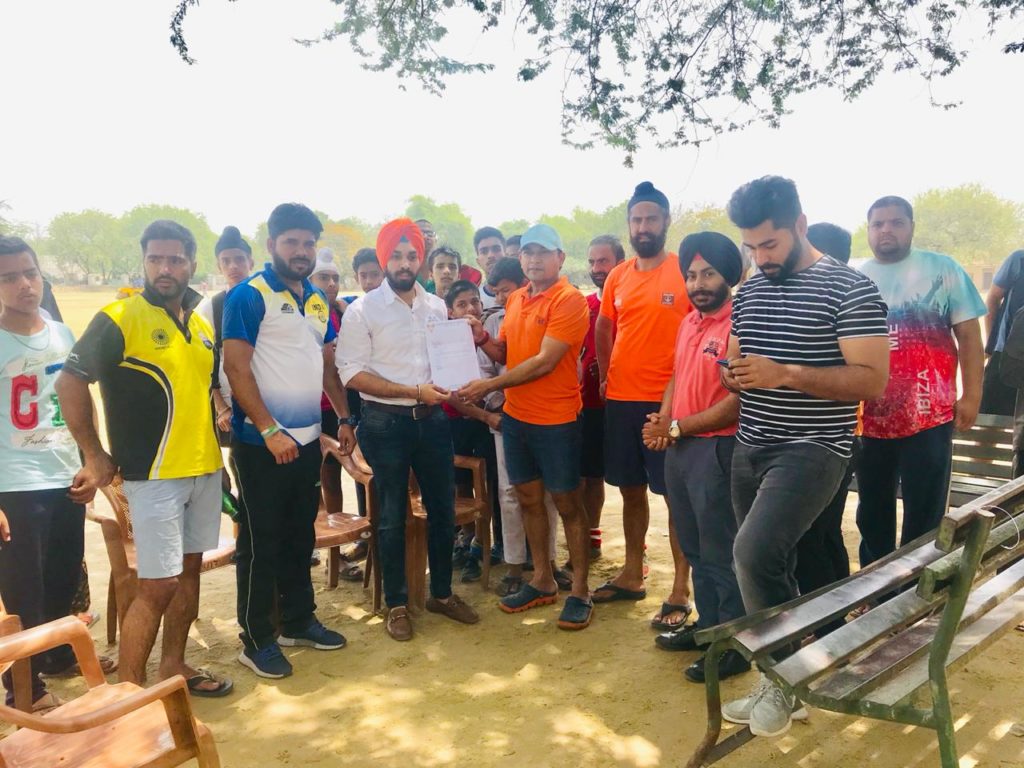 The de­vout Gursimran Singh is a National hockey player who plays as a forward. He has been play­ing hockey since child­hood and has nur­tured his game ball by ball on the grounds of S. S. Mota Singh School, Janakpuri, New Delhi. He always said that – "my passion for hockey developed in early school years. Our school was known for outstanding achievements in hockey all over. I always wanted to contribute to it. This thirst of contribution led me to the realization of my passion and love for this game. Besides playing in the school, Gursimran Singh has other great accomplishments in this game too. He rep­re­sent­ed the CBSE na­tional team in 2011; he par­tic­i­pated in the Na­tional school games in 2012. Being one of the youngest players in the tour­na­ment, he played in the Hockey In­dia Ju­nior Na­tional Cham­pi­onship in 2013 and rep­re­sented In­dia in the 44 Pesta Hockey In­door tournaments in Malaysia in 2017.
Also Read: SAD-BJP delegation urges State CEO to take action against officials not giving no dues certificates to Akali- BJP candidates
While talking to the media he said-"What­ever I am to­day and what­ever lit­tle I have achieved to­day is by the grace of the Almighty, the un­tir­ing co­op­er­a­tion of my par­ents, the love of my friends, as­so­ci­ates and the sin­cere hard work of my coaches and men­tors. I will always be thankful to them for unconditional support. I am keen to strengthen and uplift the grassroots of hockey.
– PTC NEWS