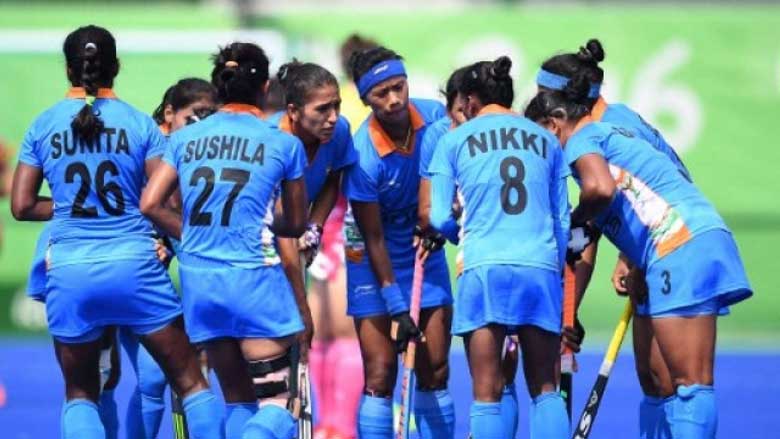 Spain drubbed India 4-1 in the fourth Test to take 2-1 lead in the five-match series.
It was the biggest defeat for the touring Indian women's hockey team not only during this tour but in all 11 matches played between the two nations in international hockey. The fifth and last Test match will be played on Monday.
India's vulnerability to penalty corners was exposed again as Lola Reira, who scored in the first Test also, scored again. Like the first Test, Lola Reira also converted a penalty stroke for the home team.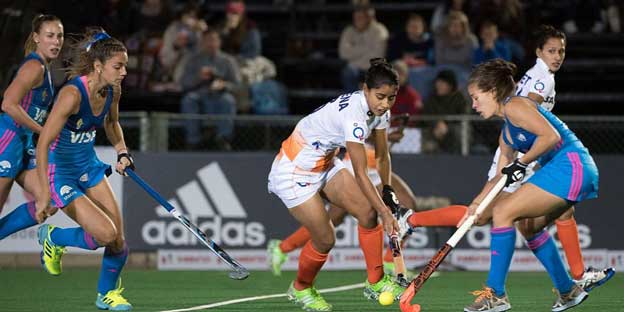 India's consolation was a field goal by Nikki Pardhan in the second quarter after India had already conceded 2-0 lead.
The home team took the lead in the 10th minute following a penalty corner and Lola Reira made no mistake,
Unlike previous games, India also conceded two field goals. The first was scored by Lucia Jimenez in the 19th minute while the second came from Carmen Cano in the 37th minute.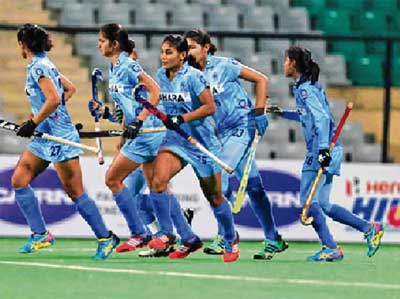 Though no goals were scored in the fourth and final quarter, yet India women looked little tired and sluggish in moves after having won the third Test 3-2 yesterday.
India women are in Spain to prepare themselves for the coming Vitality World Cup in London and the 2018 Asian Games in Jakarta. Though Spain are ranked 11th, a slot below India, they looked a better team against the visitors, especially in taking and defending penalty corners and penalty strokes.
In four games, India has scored only one goal from penalty corners.