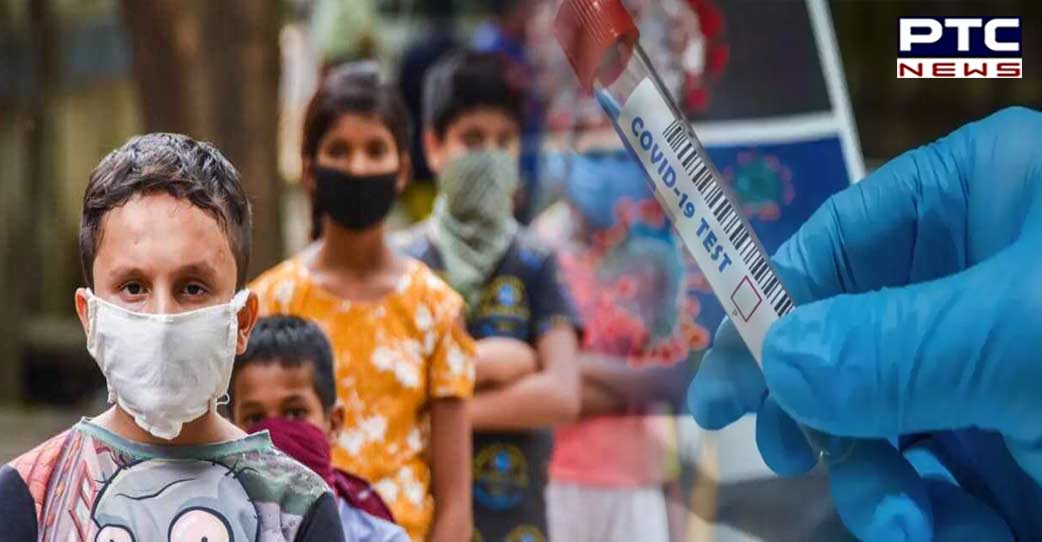 Beijing [China], August 29: A new symptom has been found in Covid-19 infected children which includes hoarseness and inspiratory stridor (a sign of airway obstruction) among children.
The new symptom also includes an inflammation of the larynx, windpipe, and bronchial tubes.

The new symptom developed in the children will be a major concern as 7,000 Covid-19 cases have been reported so far and primary and secondary schools are all set to begin on September 1.
Also Read: IND vs PAK Asia Cup 2022: India registers win over Pakistan by 5 wickets
Consultant of paediatrics and adolescent medicines, Mike Kwan Yat-wah stated that the clinical features among children during the fifth wave driven by the Omicron variant differ from those observed in the previous ones.
He added that symptom has been hoarseness and inspiratory stridor, which can also produce obstruction in the respiratory tract.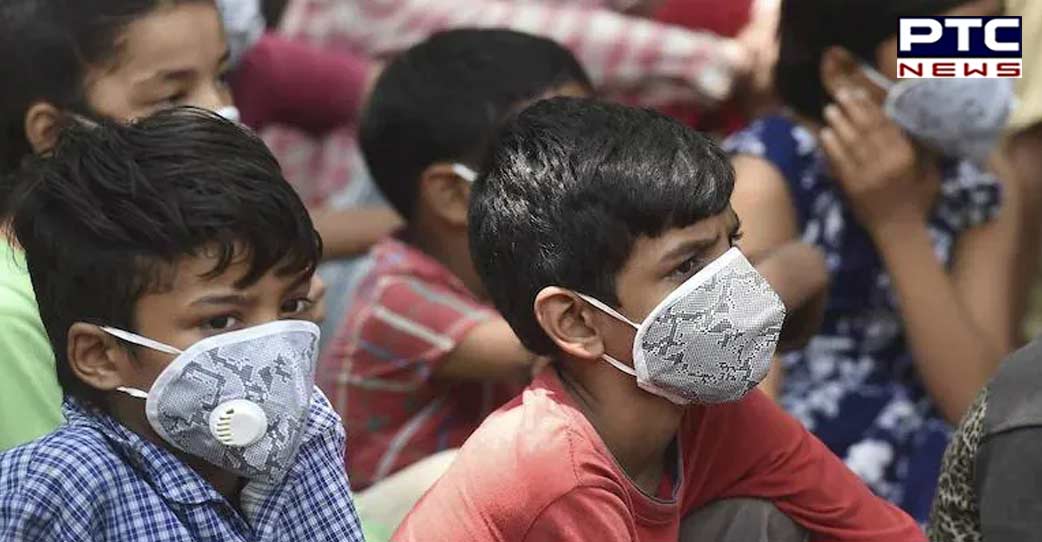 Kwan further said, "This condition can also be caused by various infectious agents, such as parainfluenza virus. However, in the recent Covid pandemic, this condition was nearly all caused by the Omicron variant."
Notably, there are two confirmed cases in children who have been classified as "serious"
As per the health department, infections with Omicron variants are still on the rise with the proportion of new cases infected with BA.4 (or BA.5) in Hong Kong rising to 48.6 percent, while BA.2.12.1 accounted for 7.6 percent.
Meanwhile, keeping in view the safety of children, schools allowed full-day-in-person classes, less staff and 90 per cent of the students.
Also Read: Harish Chaudhary issues notice to MLA Sukhpal Khaira over his tweet
Hong Kong reported 9,708 new Covid-19 cases.
-PTC News with ANI inputs