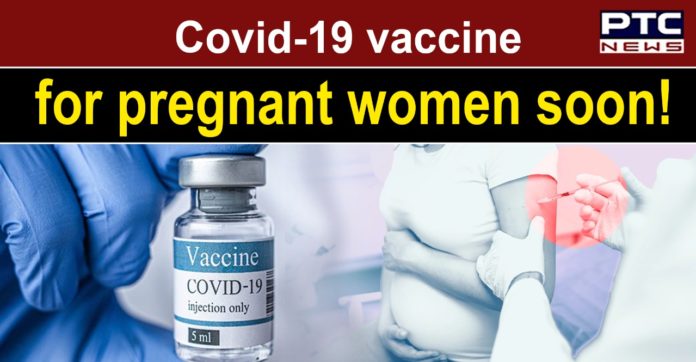 India is awaiting additional safety data on India's COVID-19 vaccines — Covishield and Covaxin — before recommending the COVID-19 vaccine for pregnant women, said AIIMS Director Randeep Guleria on Tuesday. He also said that many countries had begun vaccination for pregnant women.

Many countries have begun vaccination for pregnant women, he said, adding that the US FDA has given approval for Pfizer and Moderna vaccines.
Adding, he said that "we hope that in a few days, we hope to get the full required data and grant approval for vaccinating pregnant women in India too."
Also Read | Myths and Facts of COVID-19 vaccination in India; here is what PM Modi govt doing to vaccinate Indians
On the other side, Dr. V K Paul, Member (Health), NITI Aayog, said that "As per our current guidelines COVID-19 vaccine should not be given to pregnant women.
The reason for this is that a decision recommending vaccination to pregnant women could not be taken by doctors and the scientific community based on available data from vaccine trials, he said.
Also Read | Punjab CM extends coronavirus restrictions, orders graded relaxations in state
However, the Government of India will clarify this situation in a few days, based on new scientific inputs, he added.
Meanwhile, he said that it was being found that many COVID-19 vaccines were being found safe for pregnant women.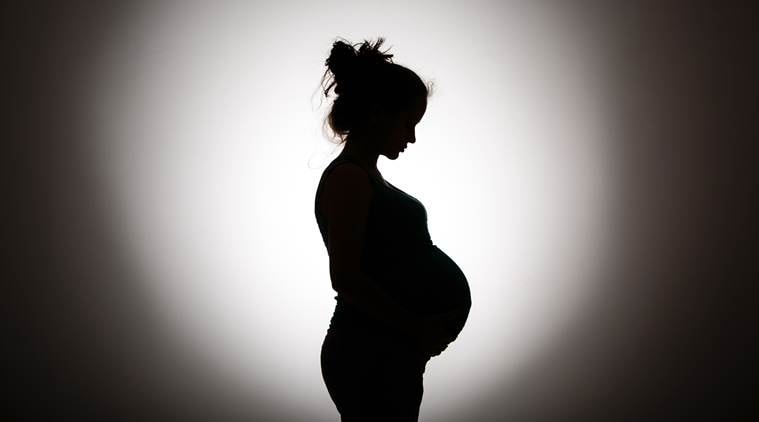 "We hope the route should open for our two vaccines as well," he said, adding that "We request the public to be a little more patient, especially considering that the vaccines have been developed in a very short span of time, and pregnant women are not usually included in the initial trials, due to safety concerns."
Can breastfeeding mothers take the COVID-19 Vaccine?
Dr. Paul said that there was a very clear guideline regarding this the vaccine is absolutely safe for lactating mothers. There is no need for any fear. There is no need to stop or pause breastfeeding either before or after vaccination.
Click here to follow PTC News on Twitter
-PTC News