Cyber cell of the Haryana police have retrieved two horror audios, an image of wrist cut and Whatsapp chat between Karan Thakur and a Panchkula girl in context with the blue whale game, from Karan's mobile phone.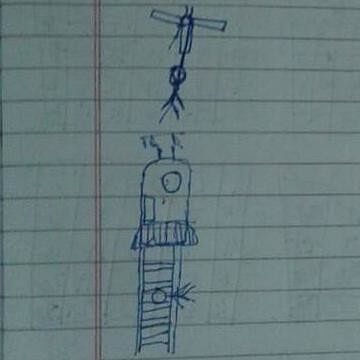 In the Whatsapp chat, a Panchkula girl was asking Karan for the link of the Blue whale game, to which he refused. Thereafter, in the chat, the girl requested him to forward the link to her, whenever he gets it.
The police have retrieved two horror audios from Karan's phone, along with an image of wrist cut. The police believe that image was probably of Karan's wrist but it is yet to be confirmed.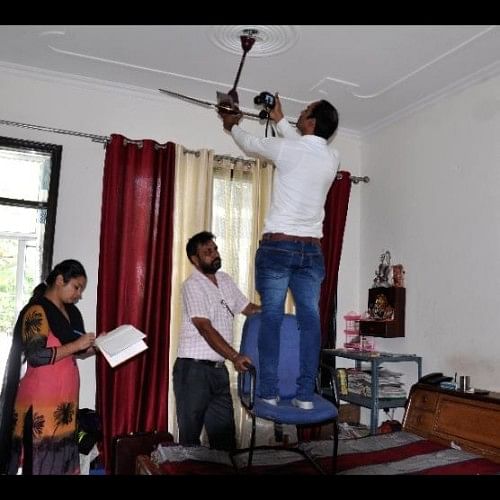 Panchkula Police Commissioner AS Chawla said they have certain things but the investigation was still underway.
Karan's close friends and family members have reportedly given a few more names of some other games and police was investigating that angle too.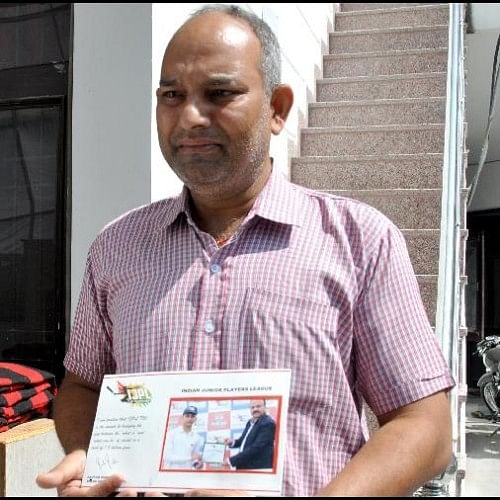 "Karan Thakur suffered from dengue and remained absent for a number of days in the last two months. He had a back problem too. He used to play cricket which he had to leave because of it. He did not show any sign of depression. But yes, once he had told the counsellor he was not happy about leaving cricket. He was counselled by a parent-teacher. It is a concept exercised in the school where student and teachers interact freely."- Vibha Ray, principal, DAV Public School said.
-PTC News