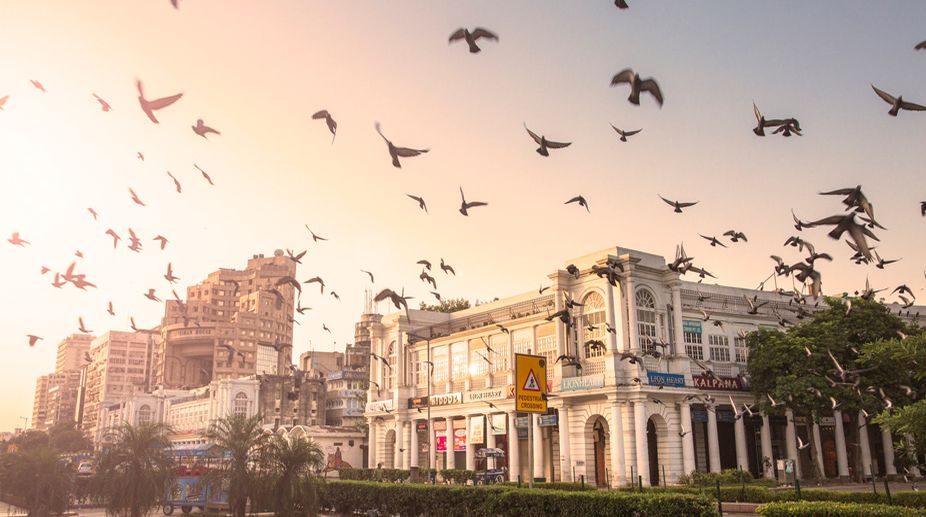 New Delhi: The national capital today witnessed the hottest morning of the season in the past five years at 23.7 degrees Celsius.
"At 23.7 degrees Celsius, six notches above the season's average, it is the highest minimum temperature recorded in this season in the past five years," a MeT department official said.
The humidity level was 58 per cent at 8.30 AM.
This season has witnessed unusually hot mornings with minimum temperatures crossing the 20-degree mark over the last week.
The weatherman has predicted a partly cloudy day today with maximum temperature hovering around 38 degrees Celsius.
Yesterday, the minimum temperature was recorded at 23.1 degrees Celsius while maximum settled at 38.2 degrees Celsius.
— PTI