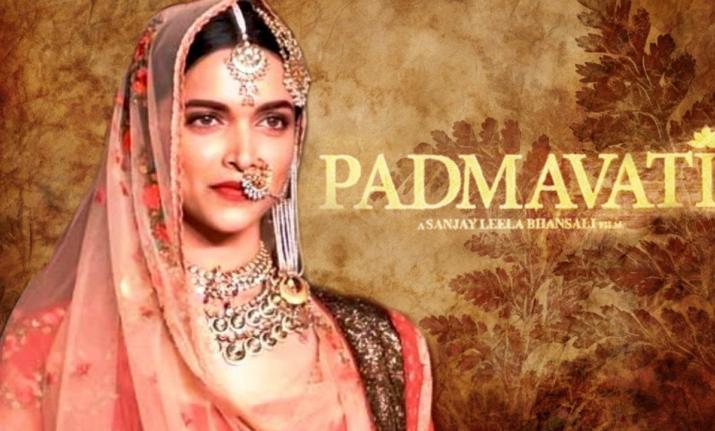 Ambala, Nov 11- Haryana Health minister Anil Vij today said the state government will approach the Censor Board to seek a ban on the upcoming Bollywood movie 'Padmavati'.
The minister said that he would not allow the screening of the movie in the state.
Vij claimed that the film producer of 'Padmavati', Sanjay Leela Bhansali, had allegedly wrongly presented the historical facts in the movie to "defame" the image of 'Rani Padmavati' which had hurt the sentiments of lakhs of people.
"Rani Padmavati is the symbol of Indian women' pride. The character assassination of Padmavati will not be tolerated at any level," he said.
The minister said that the state government would approach the Central Board of Film Certification (CBFC), demanding a ban on the film throughout the country.
The Sanjay Leela Bhansali-directed film 'Padmavati' is slated to release on December 1. PTI