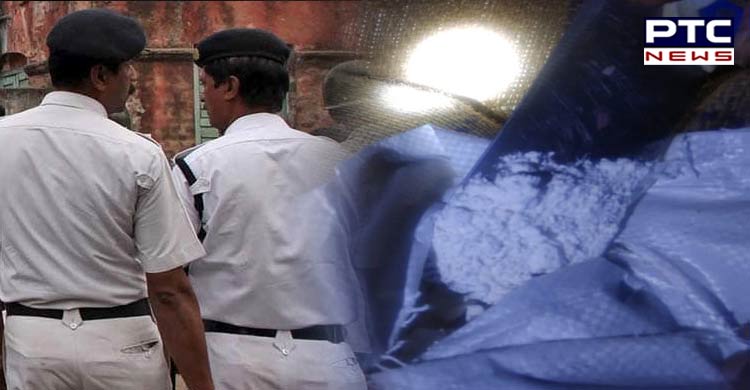 Huge quantity of explosive substances seized by police
Kolkata Police on Saturday seized a large amount of explosive substances from a goods vehicle. The substances were seized in the Chitpur area of the city.
Also Read: Suspect from Hizbul Mujahideen Arrested in Jammu bomb blast; death toll rises to 2
Based on intelligence reports, police intercepted a goods vehicle near Tala bridge on the BT road. It seized 27 bags containing 1,000 kg of potassium nitrate. It is used in the making of explosives. The vehicle was coming to Odisha and was heading towards Parganas district.
Also Read: US girls, 14 and 15 years, charged with robbing bank
Police also arrested the driver and his helper. The police started an investigation to know more details.