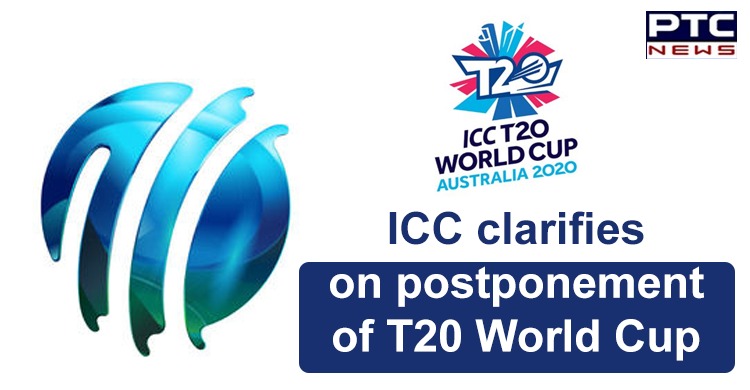 The International Cricket Council (ICC) on Wednesday stated that it has not taken any decision to postpone the T20 World Cup and preparations are ongoing for the event in Australia this year, as per the plan. "The topic is on the agenda for ICC Board meeting tomorrow and a decision will be made in due course, the ICC spokesperson said.
Meanwhile, an official announcement will be made after the ICC meeting on May 28. The current situation of the Coronavirus pandemic has left the apex board with an option to reschedule the tournament to 2022.

The postponement of the T20 World Cup would open the gate for the Board of Control for Cricket in India (BCCI) to host the Indian Premier League (IPL) Season 13 in the September-October or October-November window. IPL was scheduled to start on March 29, however, it was suspended in the wake of the coronavirus outbreak.
There were suggestions to rescheduled the tournament in the month of February-March next year but with the IPL also taking place in March-April, it could be an overdose of T20 cricket for the players which those in charge didn't want to happen, a report suggested.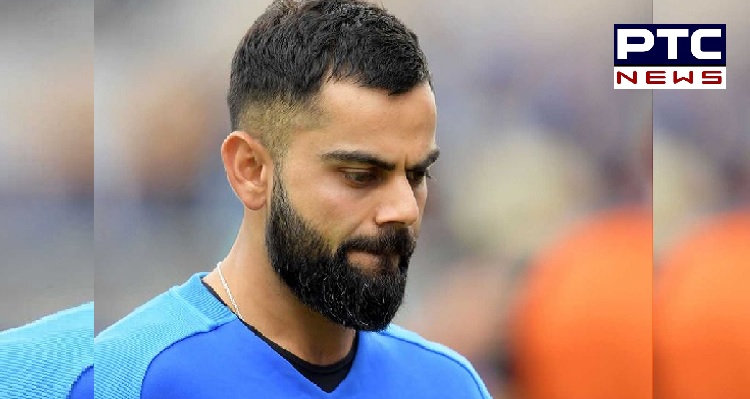 With T20 World Cup also scheduled to be held in 2021, the cricket boards and the ICC are left with no other option but to schedule the mega event in 2022, with Australia retaining the hosting rights. "The tournament cannot be held in February-March. Neither in 2021 nor 2022. It'll have to be the October-November window," Times of India quoted its sources as saying on the matter.
Also Read | Uttarakhand Forest Fire: Over 46 wildfires in last four days, wildlife species in danger
As for the 2021 T20 World Cup, BCCI has the hosting rights. However, the ESPNcricinfo reported that "ICC has told the BCCI that it reserves the right to take away the 2021 T20 World Cup from India after the BCCI failed to secure a tax exemption for the tournament from the Indian government."
-PTC News