The US Centers for Disease Control and Prevention issued new guidelines on outdoor mask use for fully vaccinated people in the United States, President Joe Biden said on Tuesday.

As per the new guidelines issued by the US CDC, fully vaccinated people can unmask at small outdoor gatherings. The CDC has asked the unvaccinated people that they still need to wear a mask at such gatherings.
Also Read | Coronavirus: Punjab records massive spike in deaths due to COVID-19
US president Joe Biden said in a tweet: "Because of the extraordinary progress we've made in the fight against COVID-19, the CDC made a big announcement today: If you are fully vaccinated — and if you are outdoors and not in a large crowd — you no longer need to wear a mask."
Also Read | Coronavirus: India records highest spike in COVID-19 cases and deaths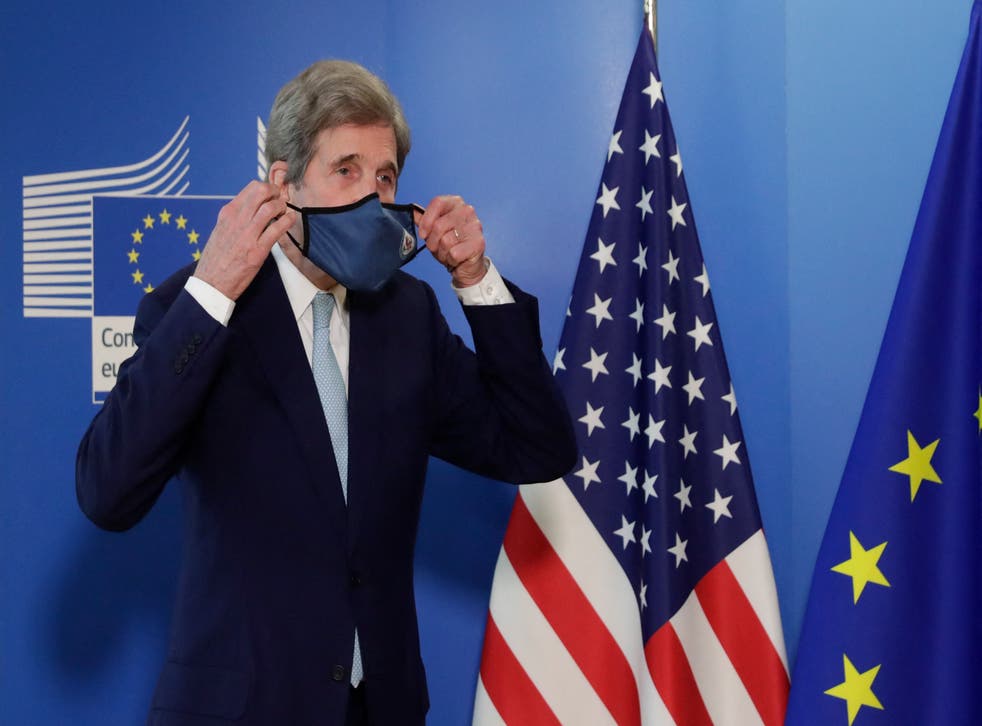 In another tweet, he wrote: "Yes, the vaccines are about saving your life and the lives of the people around you. But they are also about helping you get back to normal living. Go get the shot — it's never been easier."
Meanwhile, he shared his picture without the mask and wrote: "When the CDC says you don't have to wear a mask outside if you're fully vaccinated and not in a crowd."
CDC Director Dr. Rochelle Walensky said that "If you were fully vaccinated and wanted to attend a small outdoor gathering with people who are vaccinated and unvaccinated or dine at an outdoor restaurant with friends, the research shows if you are vaccinated, you can do so safely unmasked.
Click here to follow PTC News on Twitter
-PTC News