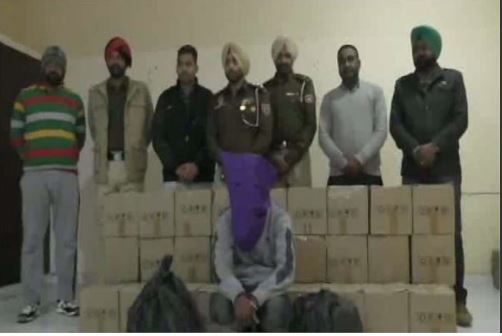 Illicit liquor bottles seized, one arrested in Jalandhar
In a operation carried out on a tip-off, the Jalandhar police recovered 40 boxes (480 bottles) of Indian-Made Foreign Liquor (IMFL) and country liquor from a car in Jalandhar.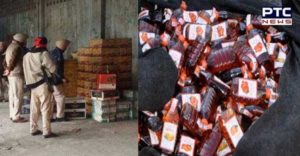 Also Read: Plastic water bottles, trash grace Red Fort grounds after I-Day celebrations 
The  car driver was smuggling as many as 40 liquor boxes into Punjab from Chandigarh, police said.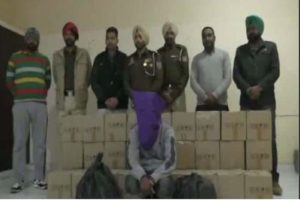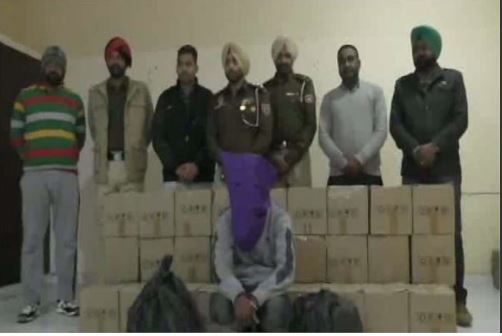 The accused has been identifies as Rajat Kumar, a resident of kartarpur. The police arrested him and seized 480 illicit liquor bottles from his procession.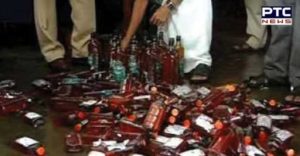 According to the information, cops were patrolling near Jalandhar when they received information about the accused allegedly smuggling illegal liquor into Punjab from Chandigarh.
Also Read: Misbranded drugs seized in Jalandhar and Phagwara
Regarding this, a case under the Excise Act have been registered against him at the Barnala police station and the police have started investigation, said an official