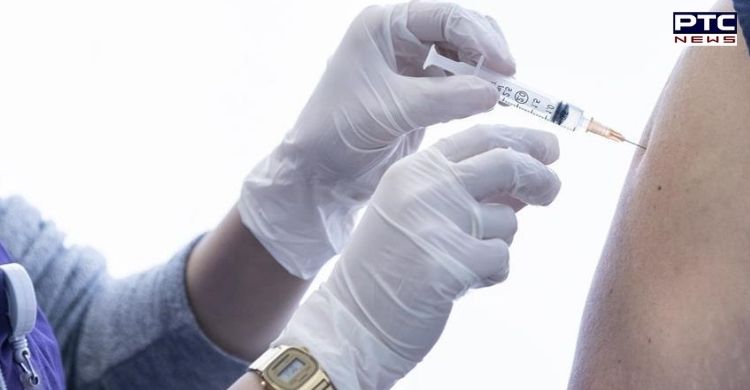 Coronavirus India: As India is facing the worst wave of the coronavirus pandemic, the Indian Medical Association (IMA) on Tuesday wrote to Prime Minister Narendra Modi suggesting COVID-19 vaccination should be open to all people above the age of 18 years.

The IMA stated that "At present, we are vaccinating the population above 45 years. In view of the rapid spread of the second wave of the disease, we suggest that our vaccination strategy needs to be geared up with immediate effect on war foot."
Also Read | India reports more than 1 lakh coronavirus cases, breaks all records of single-day spike
IMA requested that "all citizens above 18 years of age shall be permitted to receive Covid-19 vaccination."

The Indian Medical Association also urged PM Narendra Modi that private sector family clinics should also be included in the vaccination drive along with private hospitals.
 Also Read | Chhattisgarh Maoist attack: Sikh jawan, hit with bullets, took off his turban to bandage colleague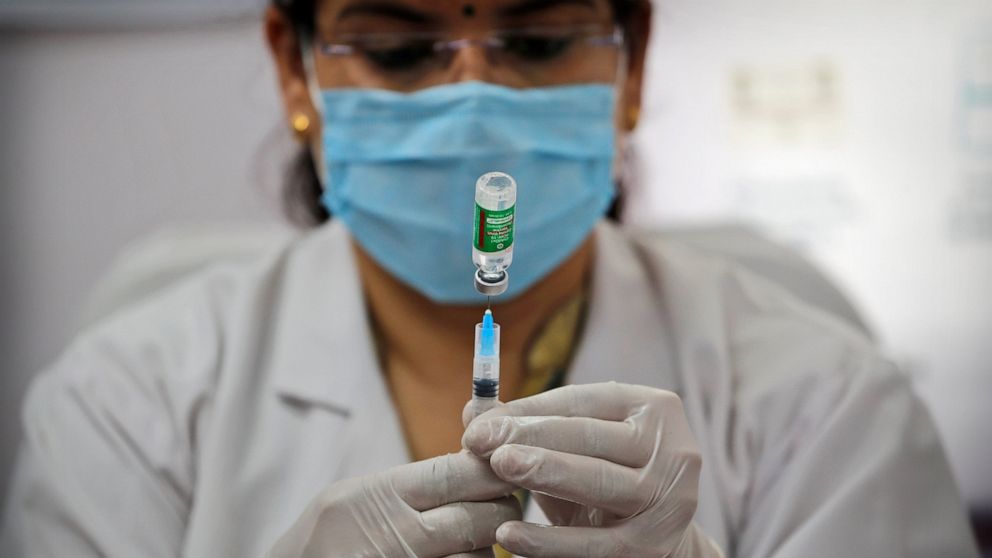 It stated that the availability of vaccination with all doctors, family physicians will have a positive impact on the ongoing vaccination drive in the country.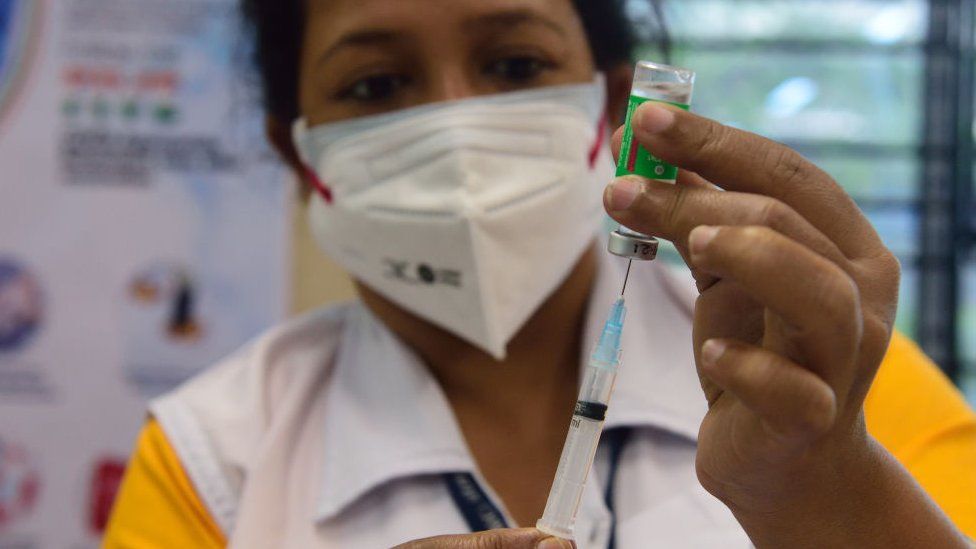 IMA also suggested that vaccination certificates should be made mandatory to enter into public places and receive products under the public distribution system.
India on Tuesday reported 96,982 new coronavirus cases, 50,143 discharges, and 446 deaths in the last 24 hours, as per the Union Health Ministry.
Click here to follow PTC News on Twitter
-PTC News