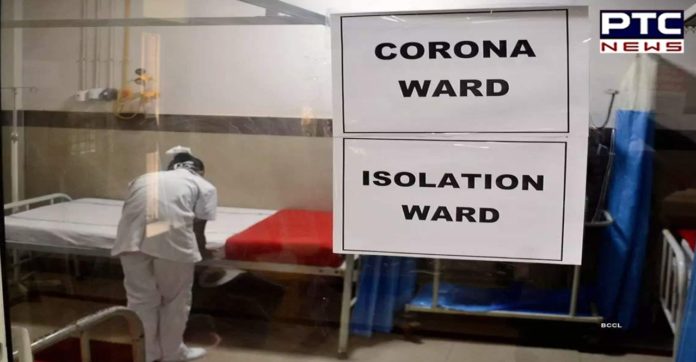 While Punjab is combating the second wave of coronavirus, the Shiromani Akali Dal-led by Sukhbir Singh Badal has started an initiative of a micro-Covid facility, senior SAD leader Harcharan Bains said on Tuesday.

As per the micro covid facility, quarantine and treatment zones would be established with facilities as small as 5-10 beds right up to 50-100. It also plans to spread it across in every nook and corner of the state.
Also Read | Coronavirus in India: PM Narendra Modi a 'super-spreader' of COVID-19, says IMA Vice President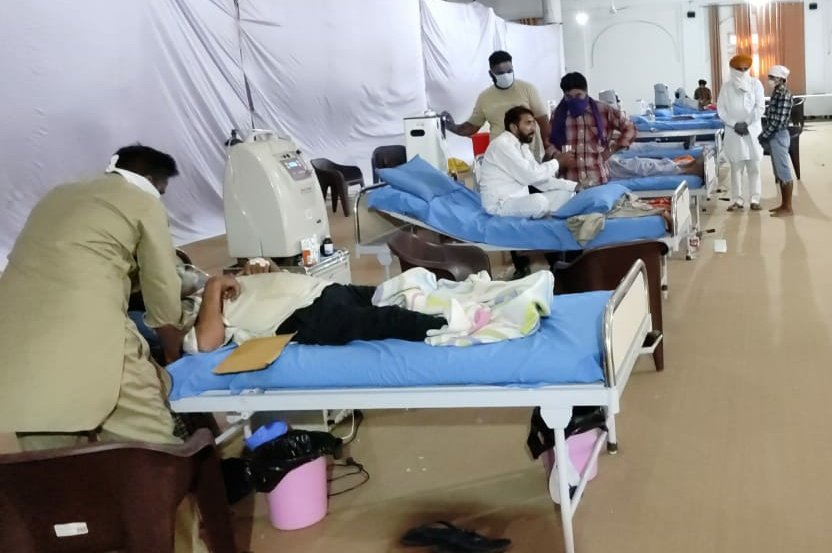 The SAD workers have been requested to come forward and join in its efforts. Likewise, everyone else has been requested to help.
"This is beyond Congress, Akali, AAP, or BJP obsessions; it's about all of us, all human beings, about humanity," Bains said.
Also Read | Coronavirus: Punjab records highest-ever COVID-19 recoveries in 24 hours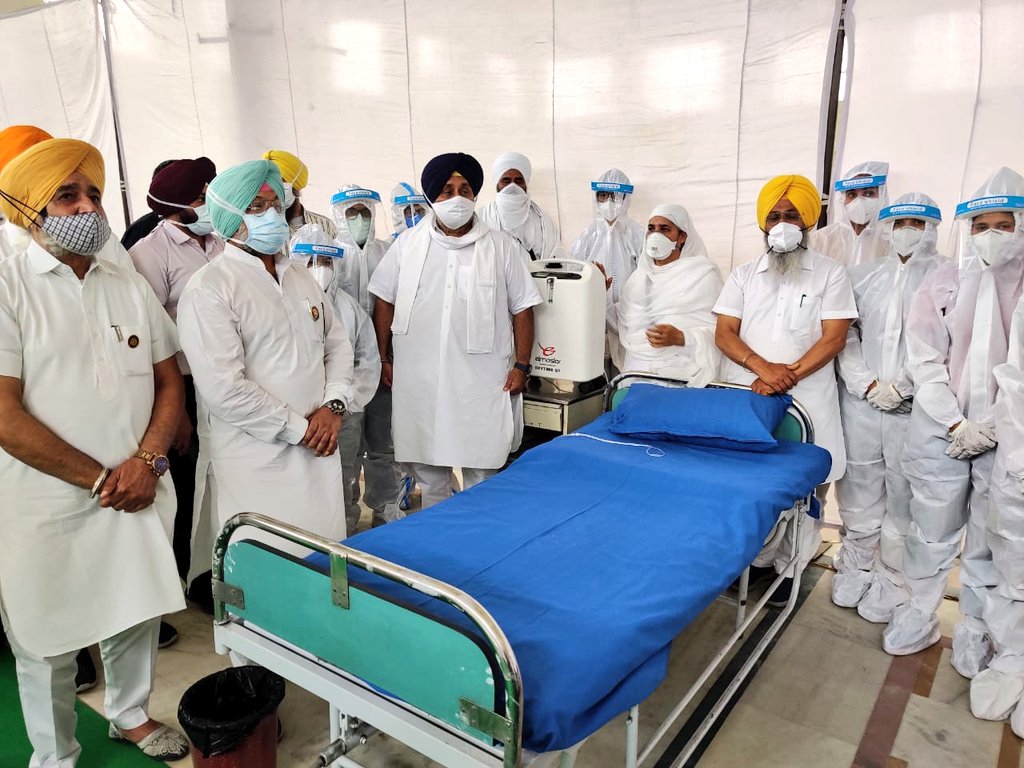 "For once, I want to break my oath on not posting anything concerning anything that my party does and so on. But, I hope the reason driving me to make this one-time exception will be understood", he added.
Furthermore, he urged people not to treat this as political, but just to spread awareness of the war against COVID-19.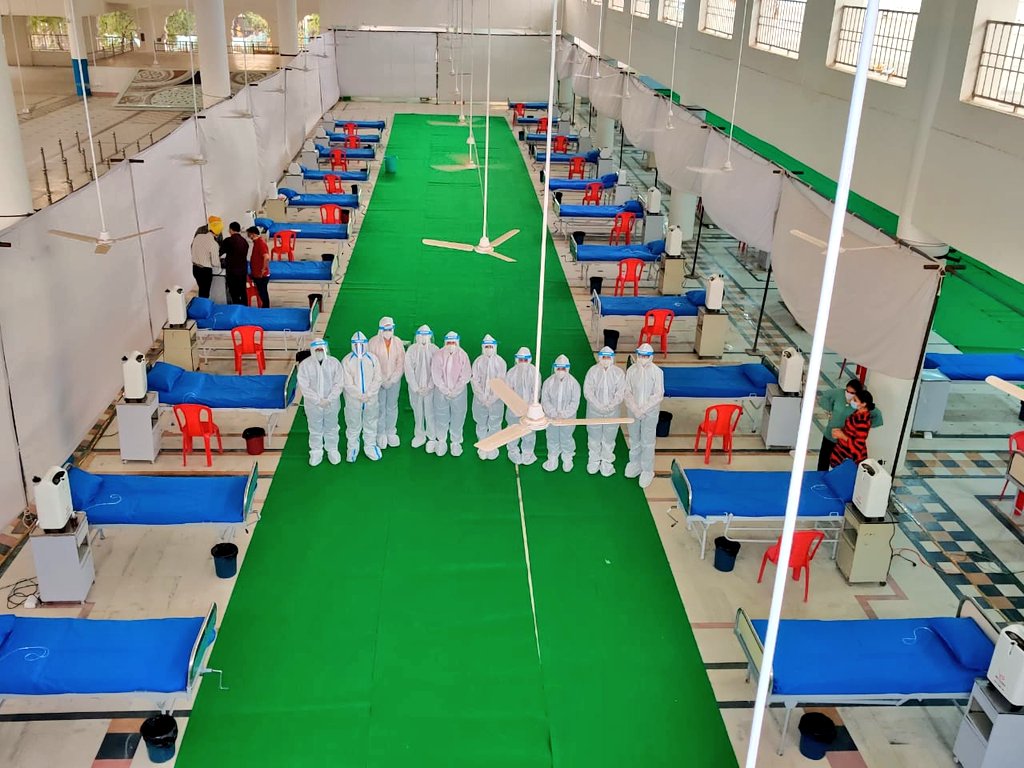 Meanwhile, the Shiromani Akali Dal President Sukhbir Singh Badal asked the party leaders, SGPC members, and Youth Akali Dal cadre and office bearers to come to the aid of the suffering Punjabis.
He has said that such Micro Covid Facility centres with capacity starting from as little as 5 beds will be set up and the district administration including the health department is being requested to make use of these centres for quarantine and treatment purposes.
"We will provide all help but where specialised medical care and facilities are concerned, we request the government to pitch in with help to save Punjabis," said Bains.
Click here to follow PTC News on Twitter
-PTC News