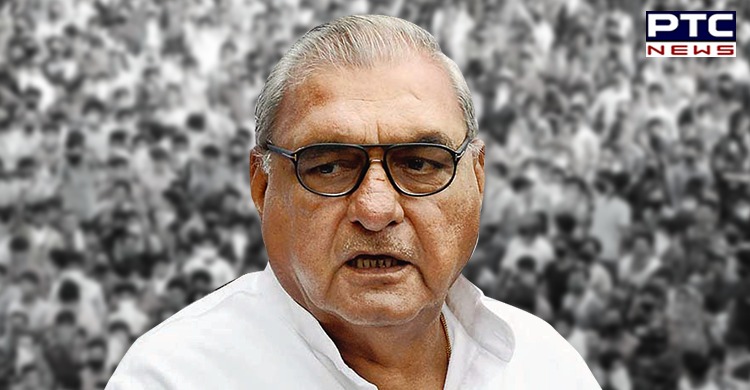 AJL Plot Allotment Case: In a major relief to former Haryana Chief Minister Bhupinder Singh Hooda, the Punjab and Haryana High Court has ordered a stay in the ongoing AJL plot allotment ED case.

The Punjab and Haryana High Court has stayed the action of Haryana's Special ED Court. The next hearing into the matter in the High Court will be on August 18.
Also Read | Kanwar Yatra 2021: Supreme Court issues notice to Centre, UP government to allow pilgrimage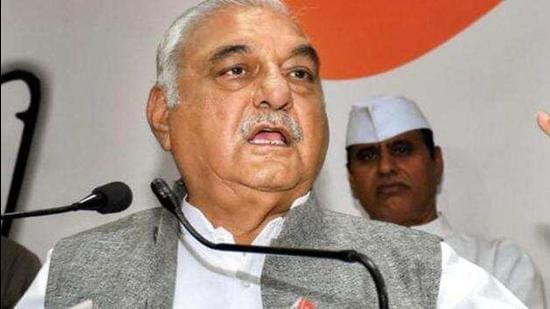 Haryana's special ED court in Panchkula has been hearing the case of former Chief Minister Bhupindra Singh Hooda in the AJL plot allotment case.
Also Read | Google Pay not authorised by RBI? Here's a fact check about viral post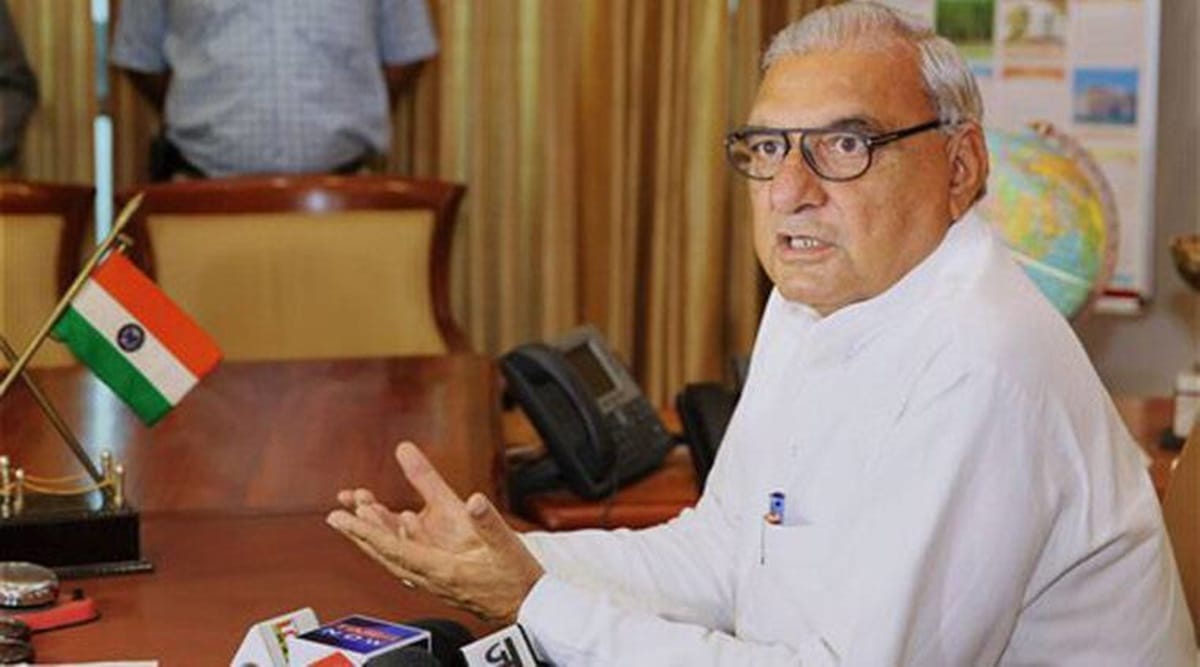 It may be recalled that Moti Lal Vora, the chairman of AJL House, who was the second main accused in the AJL plot allotment case, died.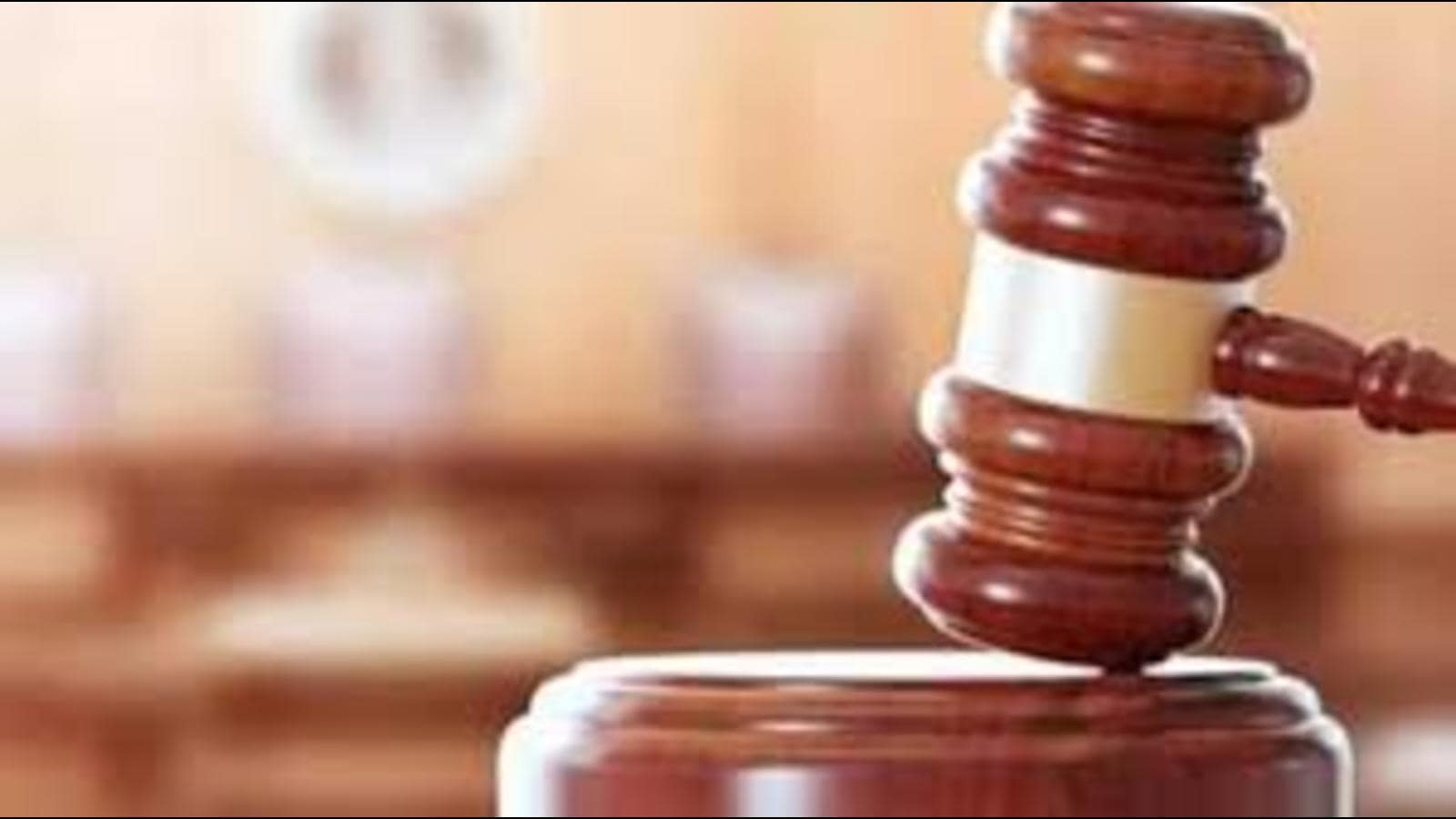 Hooda had moved the Punjab and Haryana high court, questioning a recent order passed by a special ED judge. He termed the Panchkula court's July 5 order as "highly arbitrary and objectionable".
He had also sought directions to set aside the ED FIR against him in connection with the allotment of the plot to AJL in Panchkula.
-PTC News