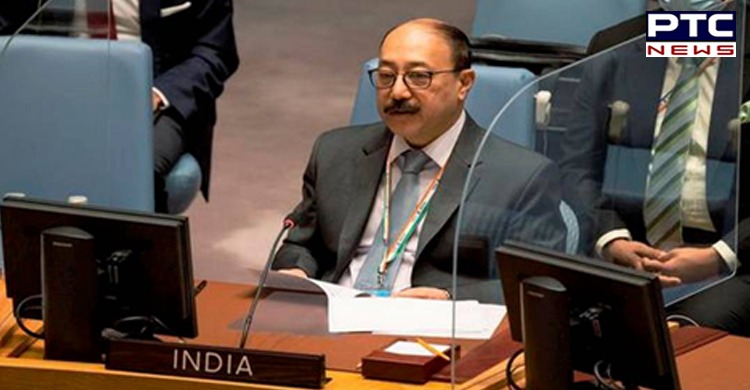 After a lean phase, India and Sri Lanka are set to re-engage at diplomatic and political levels amid huge financial crisis and severe Covid 19 wave that has gripped the island country.

Foreign Secretary Harsh Shringla will be in Sri Lanka on Saturday on a three-day visit, where he will call on the top leadership, including President Gotabaya Rajapaksa, Prime Minister Mahinda Rajapaksa, Foreign Minister GL Pieris and his counterpart Jayanth Colombage.
Also read | 10 ITBP cycle rallies conclude at Raj Ghat in Delhi
During his trip, the Foreign Secretary will also travel to Kandy, Trincomalee and Jaffna and also visit Jaffna cultural centre, which is being built with India's assistance.
As an immediate neighbour, India has stepped on the accelerator and is being a first responder to the Covid crisis in Sri Lanka. New Delhi has supplied to Colombo 100 tonne of liquid medical oxygen, 26 tonne of medicines and delivered half a million Covid vaccines.

Also read | Coronavirus India update: 24,354 new infections in past 24 hours
India has also aided the Suwa Seriya programme and provided free ambulances, which now runs in all provinces of Sri Lanka, and played an instrumental role in its fight against Covid.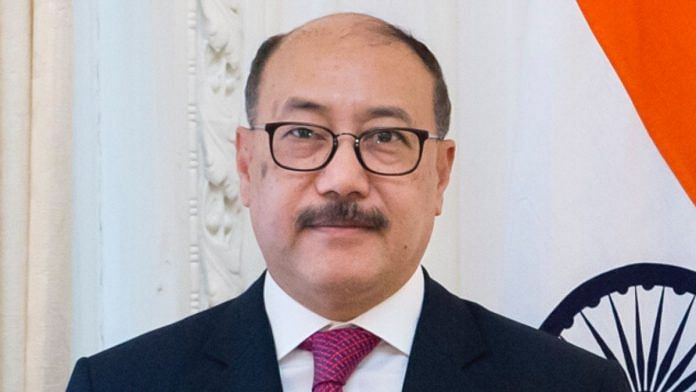 It is learnt that Sri Lanka has been demanding more supplies of Covid vaccines from India. Now that India has announced that it will open exports of vaccines, Lanka can be a beneficiary.
It is learnt that to ease the economic stress caused by the pandemic, India is exploring and assessing ways to provide financial assistance to Sri Lanka. Earlier this year, Sri Lanka did a $400 million currency swap with India and it is likely to have another currency swap soon.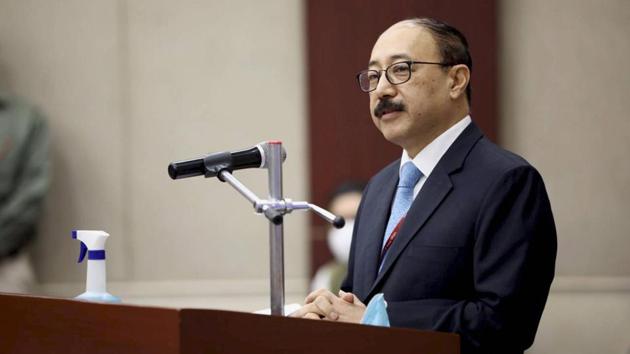 -With inputs from ANI