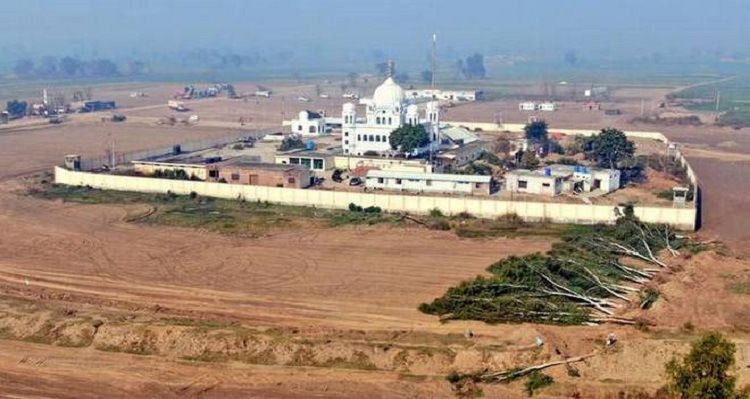 India and Pakistan, on Thursday sign an agreement at the Zero point to operationalise the Karatrpur corridor. Earlier, both countries had announced that the agreement would be signed on October 23, however, it was postponed. For registration of pilgrims, online portal (prakashpurb550.mha.gov.in) has gone live today. Also, the Pakistan side has agreed to make sufficient provision for 'langar' and distribution of 'prasad' in the Gurdwara premises.
https://twitter.com/ANI/status/1187266015660429313
Meanwhile, Joint Secy MHA SCL Das addressed media after India and Pakistan signed agreement on Kartarpur corridor. He said, "With the signing of this agreement, a formal framework has been laid down for operationalisation of the Kartarpur Sahib Corridor." "Indian pilgrims of all faith and persons of Indian origin they can use the corridor. The travel will be visa-free. Pilgrims need to carry only a valid passport," he added.
Also Read | Kartarpur Corridor to provide Visa-free movement to pilgrims: Home Secy
He also said, "Corridor will be open from dawn to dusk. Pilgrims travelling in morning will have to return on the same day. Corridor will be operational throughout the year, except on notified days, to be informed in advance." "On our side, all the required infrastructure, including the highway & the Passenger Terminal Building are nearing completion for timely inauguration of corridor," Das said.
The corridor will facilitate a visa-free movement of Indian pilgrims who needs top obtain a permit to visit Karatarpur Sahib. India and Pakistan held a series of talks for the corridor ahead of the 550th birth anniversary of Guru Nanak Dev Ji.
-PTC News