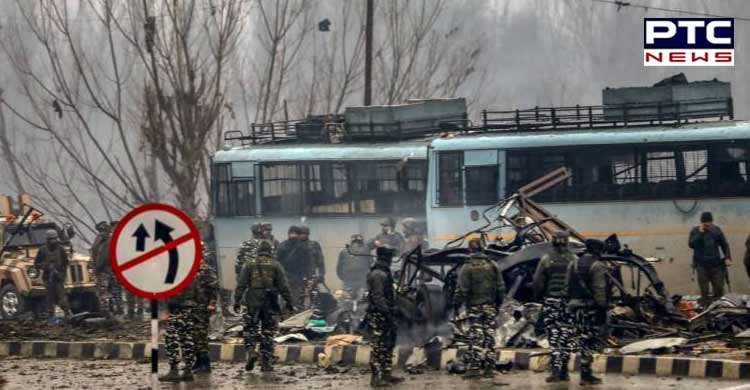 India asks Pakistan to act against militant group Jaish-e- Mohammad
Foreign secretary has issued a very strong demarche in connection with the terrorist attack in which at least 40 CRPF were martyred , when Jaish-e- Mohammad (JeM) militants targeted the Central Reserve Police Force (CRPF) convoy with a car bomb in Awantipora.
According to sources, Foreign Secretary Vijay Gokhale summoned Pakistan High Commissioner to the Ministry of External Affairs today.
Foreign Secretary has conveyed that Pakistan  must take immediate action against militant group , Jaish-e- Mohammad  and it must immediately stop groups associated with terrorism operating from its territories.
Meanwhile, Foreign Secretary also rejected Foreign Ministry of Pakistan statement
Sources: Foreign Secretary summoned the Pakistan High Commissioner to the Ministry of External Affairs today and issued a very strong demarche in connection with the terrorist attack in Pulwama https://t.co/aQnu5zIHNL

— ANI (@ANI) February 15, 2019