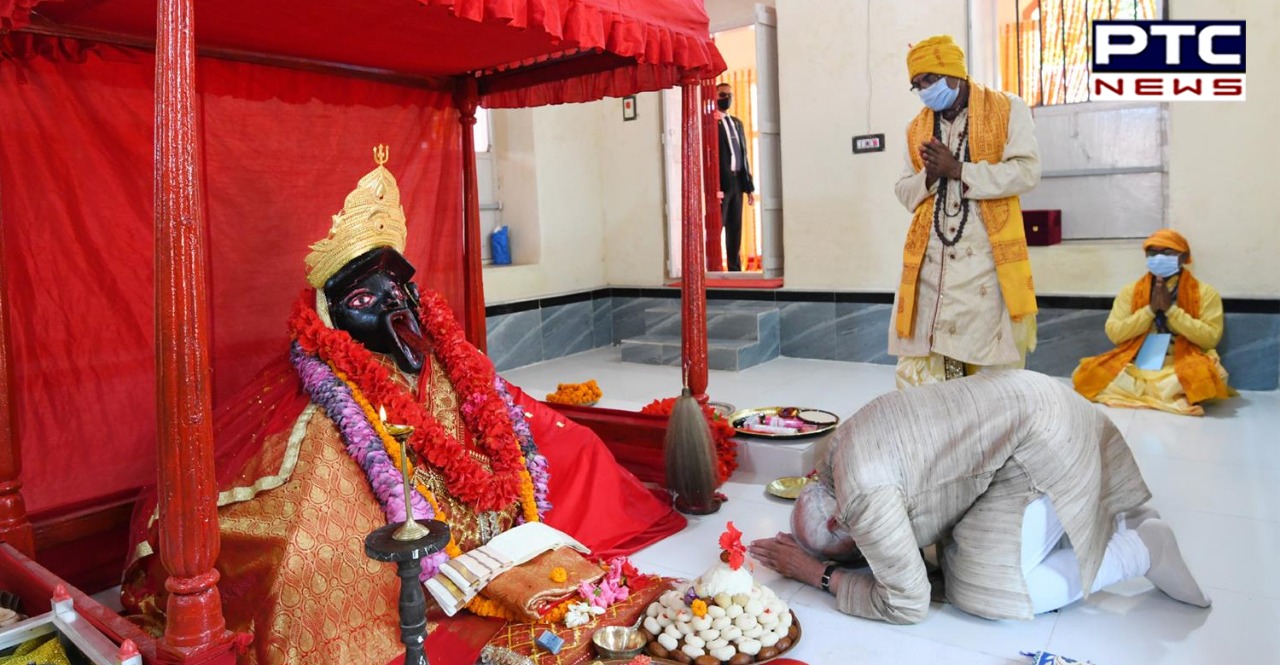 PM Narendra Modi Bangladesh Visit: Prime Minister Narendra Modi on Saturday said that India and Bangladesh have proven their capabilities during the coronavirus pandemic.

PM Modi said that both the nations, today, have been facing this coronavirus pandemic strongly and fighting it together. India has been working by considering it its duty that Made in India vaccine reach the citizens of Bangladesh, said PM Modi in Orkandi.
Also Read | Has Punjab govt enforced curfew in the state from 7:00 pm onwards? [FACT CHECK]
While addressing Matua community in Orakandi, Bangladesh, PM Modi said that both India and Bangladesh wanted to see the world progressing through their own progress, stability, love, and peace in the world instead of instability, terror, and unrest.

PM Narendra Modi started the second day of his two-day visit to Bangladesh by taking the blessings of Goddess Kali.
Also Read | Coronavirus pandemic may have doubled poverty in India: Study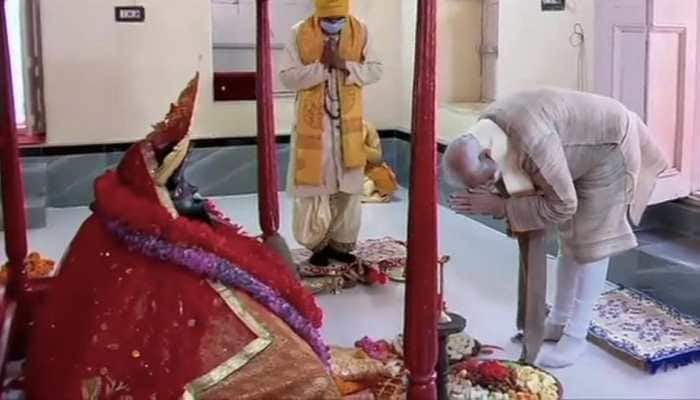 He also performed pooja at the Jeshoreshwari Kali Shaktipeeth in Satkhira, which is one of the 51 Shaktipeeths in the Puranic tradition. Even as he placed handmade mukut, made of silver with gold plating on Goddess kali. The mukut was handmade over three weeks by a local artisan.
While extending a hand of friendship, Prime Minister Modi announced a grant for the construction of a community hall-cum cyclone shelter attached to the temple.
This structure would be used by the devotees during the Annual Kali Pooja and Mela of the temple and would also be used by a broader community of all faiths as a storm shelter and community facility.
Click here to follow PTC News on Twitter.
-PTC News