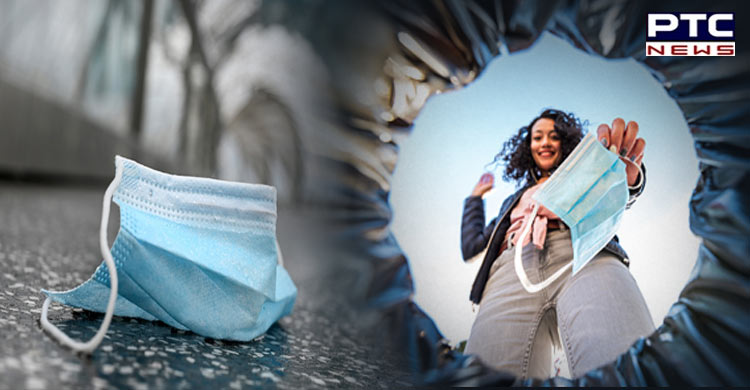 New Delhi, April 2: India reported 1,260 new Covid-19 cases in the last 24 hours, the Ministry of Health and Family Welfare said on Friday.

With the new Covid-19 cases, the active caseload stands at 13,445 which accounts for 0.03 per cent of the country's total positive cases. Meanwhile, 1,404 patients recovered from the disease in the last 24 hours taking the total recoveries to 4,24,92,326. The current recovery rate is at 98.76 per cent.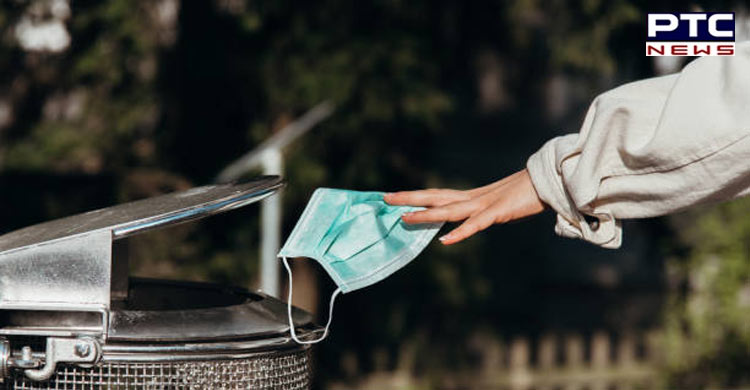 Also read | Increase in toll tax set to make road travel expensive from April 1
With 5,28,021 tests conducted in the last 24 hours, the positivity rate is at 0.24 per cent. As many as 79.02 crore Covid-19 tests have been conducted in the country so far.
India's vaccination coverage has exceeded 184.52 crore as per provisional reports till Saturday morning.
ICMR played crucial role in fightback, claims scientist
With the outbreak of the Covid-19 pandemic, the Indian Council of Medical Research (ICMR)-National Institute of Virology (NIV) Pune along with its chief scientists have been at the forefront to deal with the emerging challenges, including expeditious isolation and detection of various strains and their variants, said top scientist of the ICMR-NIV.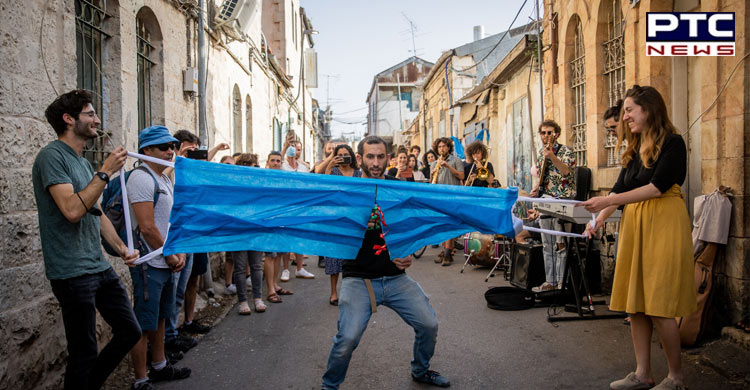 Dr Pragya Yadav, an ICMR-NIV scientist, is among the scientists who detected the first three Covid-19 cases in India. Now that the pandemic in the country has subsided.
Also read | Portals of Gurdwara Hemkund Sahib in Uttarakhand all set to reopen
Yadav said the situation was back-breaking when the coronavirus infections were being reported in the early stage. "The preparation for such a large populated country was challenging. We had to prepare for more and that was the time when the ICMR stepped in with its large pool of resources across the country to deal with the situation," the ICMR scientist added.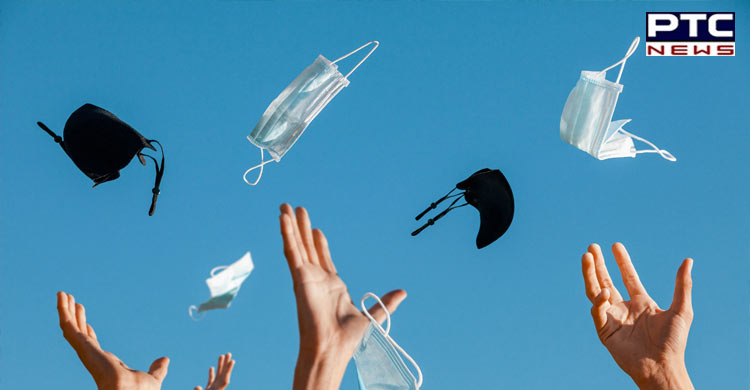 -PTC News