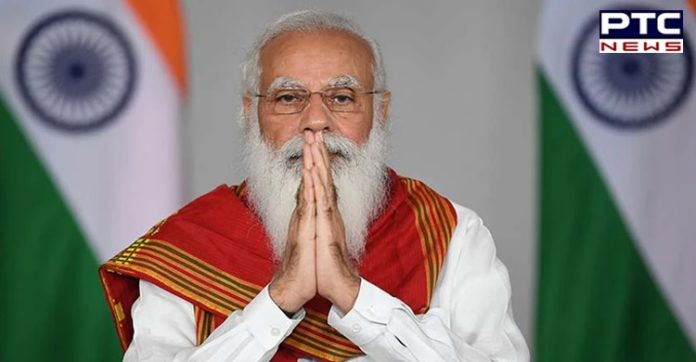 PM Narendra Modi Speech at VivaTech: Prime Minister Narendra Modi, while addressing the 5th edition of VivaTech on Wednesday, said that India is home to one of the world's largest start-up ecosystems.

"India's strides in the world of tech and start-up are well-known," he said, adding that the nation was home to one of the world's largest start-up ecosystems.
Also Read | Coronavirus India: More Daily Recoveries than Daily New Cases for more than a month
"Several unicorns have come up in recent years. India offers what innovators and investors need," said PM Narendra Modi in his speech at VivaTech.
Also Read | Petrol, Diesel prices hiked again to fresh record highs, check latest prices
PM Modi said that he believes where convention fails, innovation can help. "This has been seen during the COVID-19 global pandemic, which is the biggest disruption of our age," he said.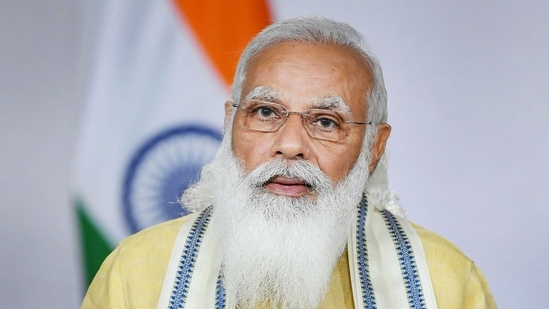 "All nations have suffered losses and felt anxiety about the future," he added. Even as he said that COVID has put many of our conventional methods to test.
VivaTech reflects France's technological vision. India and France have been working closely on a wide range of subjects, he said.
Among these, technology and digital are emerging areas of cooperation, he said, asserting that it was the need of the hour.
"I invite the world to invest in India based on the five pillars of – talent, market, capital, eco-system, and culture of openness," he added.
Click here to follow PTC News on Twitter
-PTC News