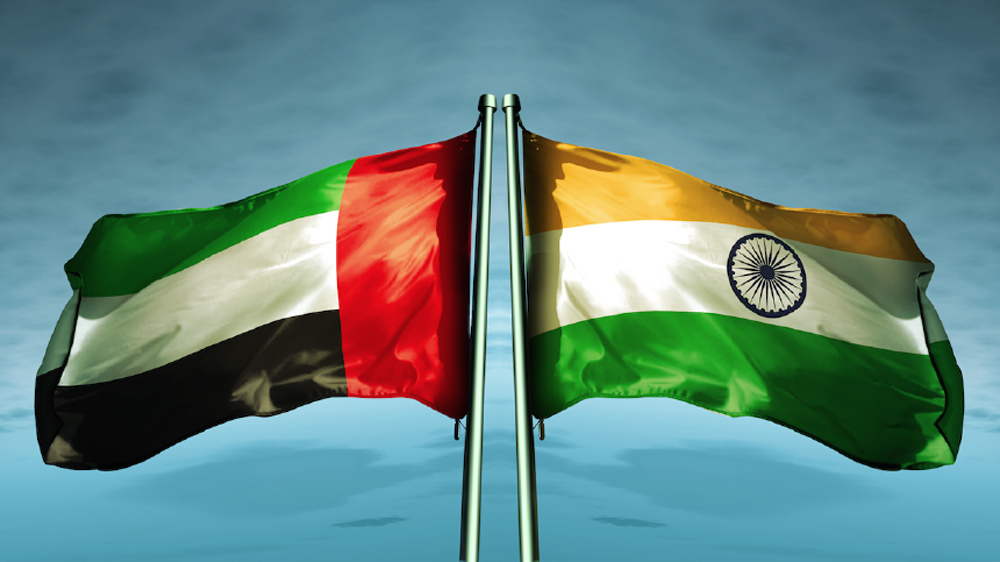 Dubai: India is keen on bolstering its strong ties with the UAE to face challenges posed by fast-paced regional and international developments, Minister of State for External Affairs M J Akbar has said.
Akbar, in his address here at the 11th forum of UAE ambassadors and heads of representative missions, said India wanted to boost the bilateral ties in light of the prospects for bilateral cooperation.
In a statement released by the UAE's official news agency, Wam, Akbar said that there was a need to enhance coordination and understanding in order to face challenges posed by regional and fast-paced international developments and shifts and invest in available opportunities.
During the forum, a special session was dedicated to the UAE-India relations and international developments.
The session was moderated by the UAE Ambassador to India Ahmed Abdulrahman Al Banna.
—PTI