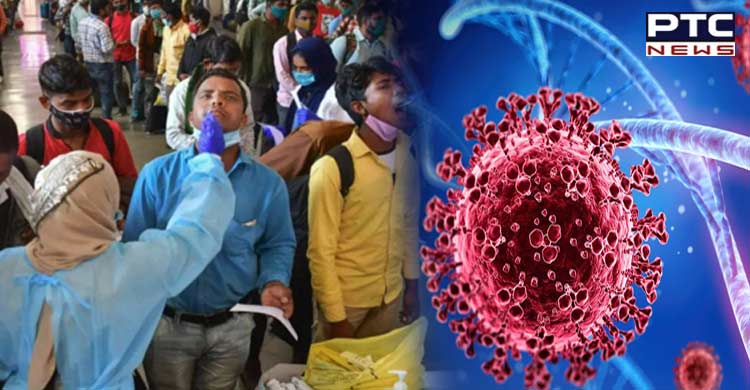 New Delhi, September 14: India reported 5,108 fresh Covid-19 cases in the last 24 hours, said the Ministry of Health and Family Affairs on Wednesday.

India currently has 45,749 active cases, accounting for 0.1 percent of all cases. The current recovery rate is 98.71 percent. In the last 24 hours, 5,675 recoveries were made, raising the overall number of recoveries to 4,39,36,092.
The daily positivity rate in the country was 1.44 percent, while the weekly positivity rate was 1.70 percent.
So far, 89.02 crore Covid tests have been performed, with 3,55,231 tests done in the last 24 hours.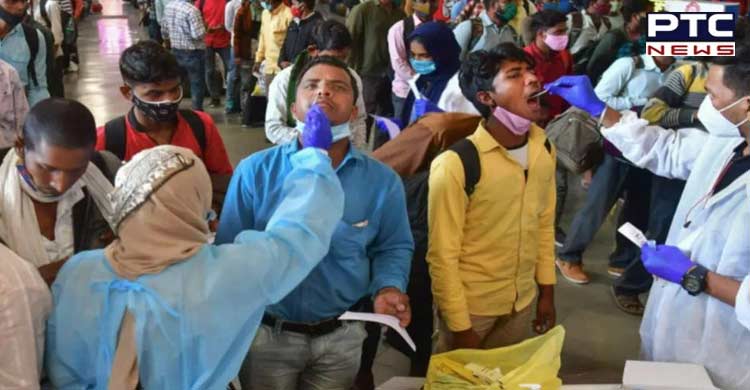 Also Read | AAP initiates 3-level probe into 'audio leak' case of Punjab Minister Fauja Singh Sarari
As part of the Nationwide Vaccination Drive, the Government of India has been providing free Covid vaccines to states and union territories. In the new phase of the COVID-19 vaccination drive, the Union Government would procure and supply (at no cost) to States and UTs 75 percent of the vaccines manufactured in the country by vaccine manufacturers.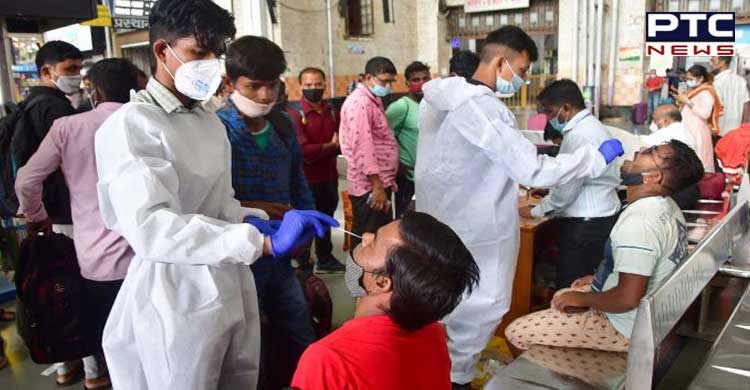 According to the Health Ministry, 215.67 crore total vaccine doses (94.57 crore Second Dose and 18.70 crore Precaution Dose) have been administered under the Nationwide Vaccination Drive, with 19,25,881 doses administered in the last 24 hours alone.
Also Read | BMW to set up auto parts manufacturing plant in Punjab, says CM Bhagwant Mann
-PTC News