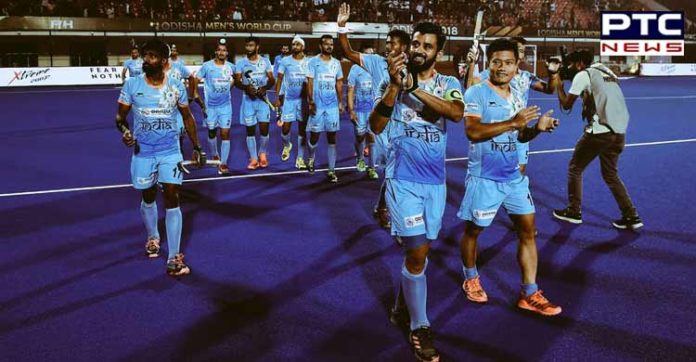 India (men) to join FIH Pro League from 2020
Executive Board approves 2020 and 2021 FIH Pro League match schedule principles
India may join FIH Pro League from next year, the Executive Board of the International Hockey Federation, was informed yesterday.
Intriguingly, there has been no Asian team in the men's section of the inaugural FIH Pro League. In the women's section, China is the sole representative of Asia.
Also Read: FIH Pro League: Spain men continue remarkable shoot-out record to claim bonus point against Germany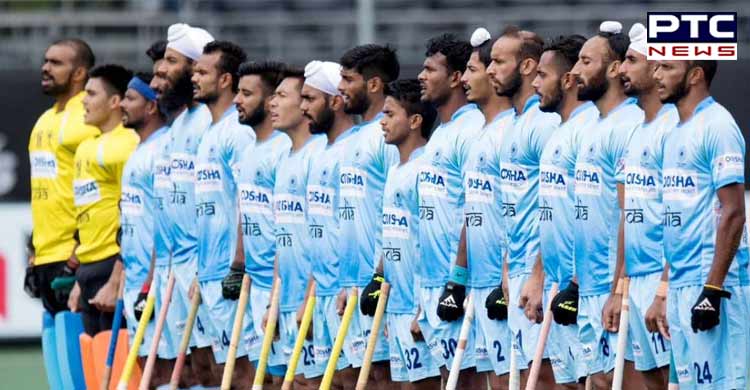 Though initially Pakistan had entered in men's section but later withdrew from the competition quoting financial crunch as the reason.
Building on the successful start of the inaugural FIH Pro League, the FIH Executive Board (EB)  has also approved, upon recommendation from the National Associations participating in the FIH Pro League, that the League schedule should be restricted to first six months of the year.
Another significant decision was that all games should be "home games."
In the first year, according to the new plan, Team A will host Team B for both the games. In the subsequent year, Team B will host Team A for both the games. As such the basic character of the League will remain both "home and away" games, but from next year, in alternate years.
Also Read: FIH Pro League: Williams stars as Hockeyroos beat China in seven goal thriller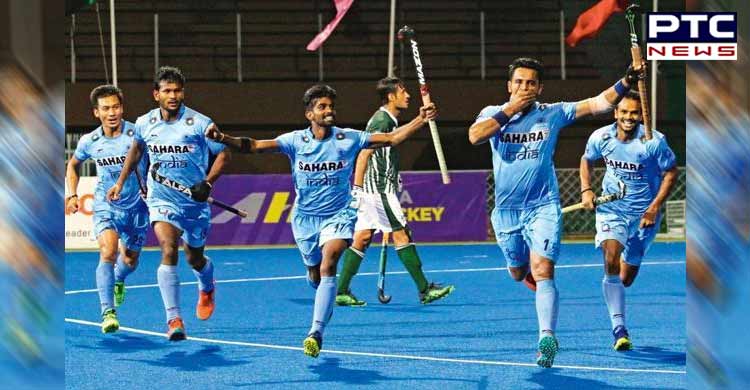 This new proposal reduces by half the travel of the teams compared to the current format, therefore decreasing their costs, benefitting athletes' welfare and reducing the impact on the environment.
The EB also confirmed that India's men team will join the FIH Pro League from 2020, as was unanimously supported by the other participating National Associations.
FIH CEO Thierry Weil stated: "It's great that India will join the FIH Pro League already next year. There is such a passion for hockey in the country that it will add a lot to our newest competition. Furthermore, FIH would like to thank all participating National Associations who, by agreeing on a common scheme for the 2020 and 2021 calendars, have once again shown the solidarity of the global hockey community and their utmost will to grow the sport together."
– PTC NEWS