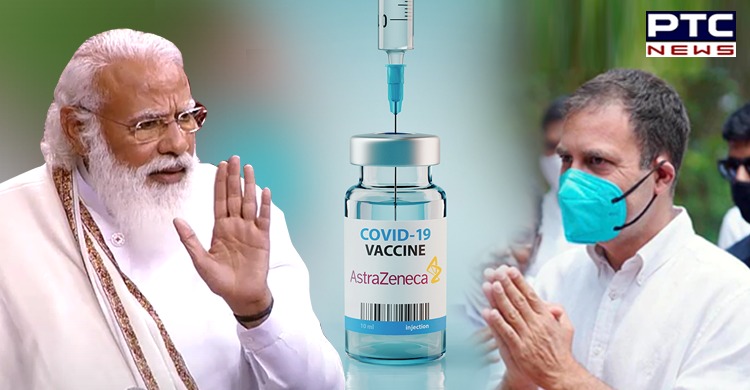 COVID-19 Vaccination in India: Congress leader Rahul Gandhi, in a letter to Prime Minister Narendra Modi on Friday, called for vaccinations to be opened up to "everyone who needs it". Even as he asked for an immediate halt on vaccine exports.

He predicted "catastrophic effects" on the economy if vaccination continued at the current pace. Gandhi further urged the government to fast-track other vaccines.
Also Read | COVID-19 Vaccination in India: PM Narendra Modi gets the second dose of COVID-19 vaccine at AIIMS Delhi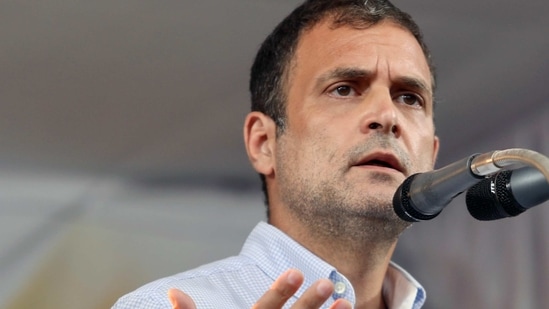 India had the first-mover advantage in vaccination and yet we are moving at snail's pace, he said.

"Historically, India has achieved abundant experience in designing and executing some of the world's biggest vaccination programs. Yet in the present case, we have managed to fully vaccinate less than 1 percent of the population in three months, he wrote.
Also Read | Second wave of Coronavirus in India may peak in April: Study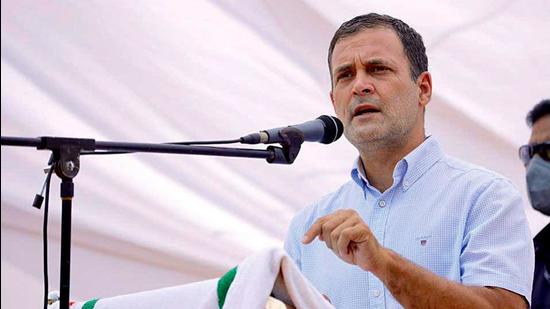 "At the current vaccination rate, it would take years to inoculate 75 percent of the population. This will catastrophic effects and will gravely decelerate India's economy, wrote Rahul Gandhi in a letter to PM Narendra Modi on COVID-19 vaccination in India.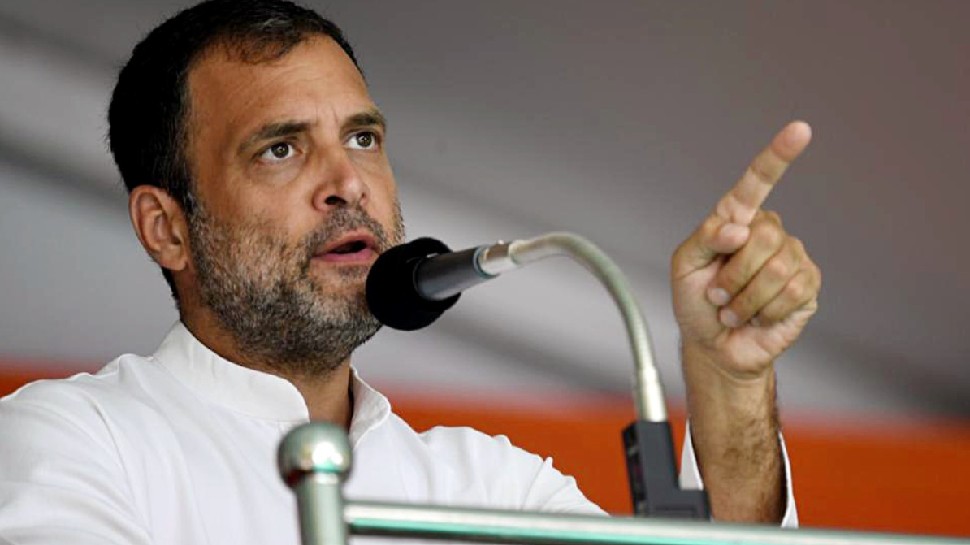 Furthermore, he wrote: "There is no reason as to why the government permitted large-scale exports of vaccines. While our nation is facing vaccine starvation, more than 6 crore doses of vaccines have been exported. The state government is repeatedly highlighting vaccine shortages only to receive intemperate statements by the Union Health Minister targeting opposition-rules states."
"Was the export of vaccines also an "oversight", like many other decisions of this government, or an effort to garner publicity at the cost of our own citizens?" he asked.
Click here to follow PTC News on Twitter
-PTC News