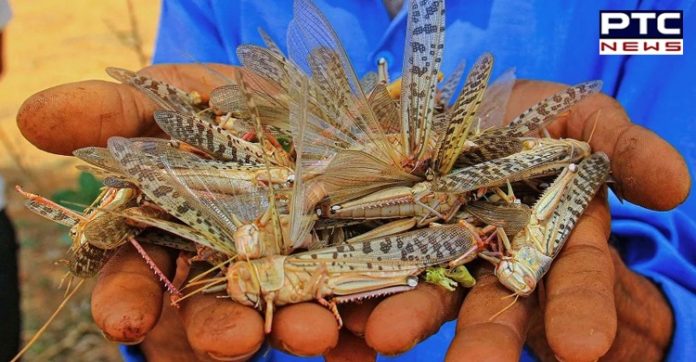 While India is facing the worst locust attack in 26 years, the Food and Agriculture Organization (FAO) has warned that India should remain on high alert for the next four weeks. Meanwhile, the government has opted for the latest technology and equipment such as drones and Bell helicopters to control the threat.

Currently, Rajasthan is the most affected state in the country while the other affected states include Madhya Pradesh, Punjab, Gujarat, Uttar Pradesh, Maharashtra, Chhattisgarh, Haryana and Bihar.

The FAO in its lastest update stated that locust swarms are expected to return back to Rajasthan with the commencement of monsoon in the coming days. The swarms will return to Rajasthan and join other swarms arriving from Iran and Pakistan.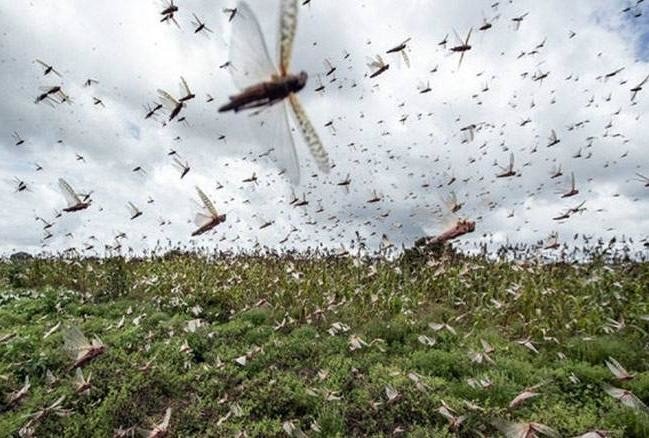 It stated that the early breeding has occurred along the Indo-Pakistan border. The substantial hatching and band formation will take place in July that will cause the first-generation summer swarms to form in mid-August, it added.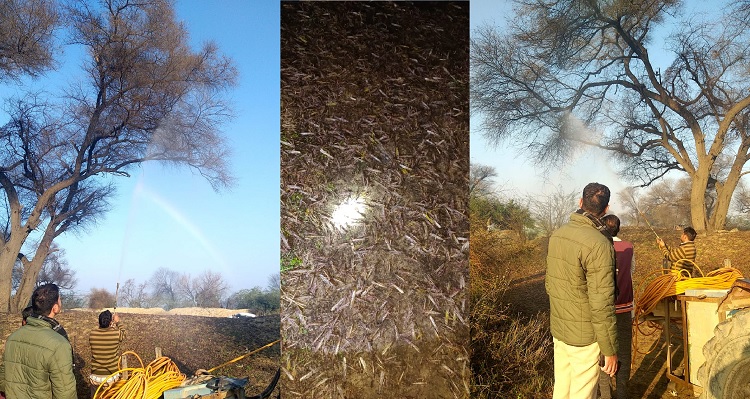 India, Pakistan along with Sudan, Ethiopia, South Sudan and Somalia should remain on "high alert for the next four weeks, it stated.
Also Read | This state's capital announces 'triple lockdown'; What is it?
As per the Union Agriculture Ministry, locusts are active in Jaisalmer, Barmer, Bikaner, Jodhpur, Nagaur, Dausa, and Bharatpur of Rajasthan, and Jhansi and Mahoba districts of Uttar Pradesh. The government is working on measures to control the damage to crops from locust attacks.
-PTC News