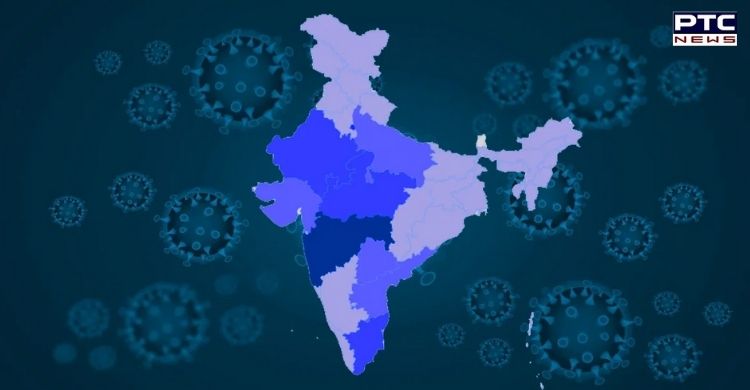 The total number of coronavirus cases in India has increased to 1,29,28,574 after the nation reported the biggest-ever single-day spike of COVID-19 cases. Amid the second wave of coronavirus in India, the country has been breaking all-time records of the daily new cases.

India on Thursday reported 1,26,789 new COVID-19 cases, the highest single-day spike ever since the pandemic started in March last year.
Also Read | PM Narendra Modi gets the second dose of COVID-19 vaccine at AIIMS Delhi
The earlier record of a single-day spike was around 1.15 lakh cases, reported on April 7, 2021 (Wednesday).

Meanwhile, India reported 59,258 new discharges in the last 24 hours on Thursday and 685 new fatalities due to coronavirus, according to the updates by India's Health Ministry.
Also Read | CBSE Board Exams 2021: Students request govt to cancel exams due to rising COVID-19 cases

The new recoveries took the total figures to 1,18,51,393 while active cases in the nation stand at 9,10,319 with death toll data at 1,66,862.
A total of 9,01,98,673 people in the nation have been inoculated with the COVID-19 vaccine, as of Thursday morning.
Several experts have claimed that the transmission is spreading faster during the second wave of coronavirus in India. Dr. Suresh Kumar, MD, Lok Nayak Hospital, Delhi, said the current wave of COVID-19 was spreading faster than last year. "Last week, 20 patients were admitted to LN hospital, while on Wednesday, 170 patients were admitted. Demand for beds was also increasing," he said.
Click here to follow PTC News on Twitter
-PTC News