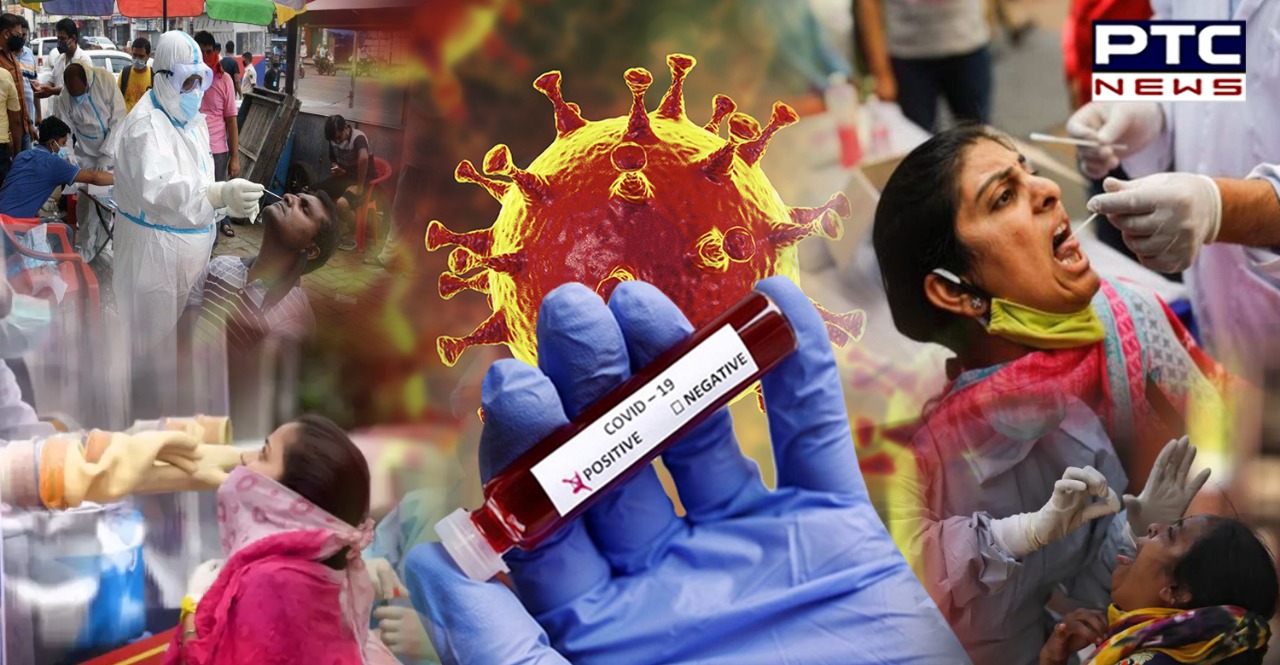 Coronavirus India Updates: COVID-19 in India is neither stopping nor slowing down! The total number of coronavirus cases in India has increased to 1,19,08,910 after recording a biggest spike in daily COVID-19 cases in over 5 months.

India on Saturday reported 62,258 new COVID-19 cases, 30,386 recoveries, and 291 deaths in the last 24 hours, according to the Union Health Ministry.
Also Read | Has Punjab govt enforced curfew in the state from 7:00 pm onwards? [FACT CHECK]
Meanwhile, the total number of coronavirus recoveries in India has increased to 1,12,95,023 while Active cases has reached 4,52,647 and death toll has surged to 1,61,240.

Five States including Maharashtra, Punjab, Karnataka, Chhattisgarh and Gujarat have been reporting an upsurge in daily new cases, the Heath Ministry stated while giving coronavirus updates regarding the current situation of India.
Also Read | Coronavirus pandemic may have doubled poverty in India: Study
Meanwhile, the Union Health Minister Dr Harsh Vardhan said that the detailed concerted efforts of Central and State Governments and India's investment in the "Test, Track and Treat" strategy have resulted in India recording one of the lowest cases and deaths per million population.
He further said that India is better prepared to tackle any challenges thrown in its way. "The situation of recent surge in cases was being closely monitored, he said, adding that decisive steps including strict enforcement of COVID protocols as well as creating micro-containment zones will be used to keep a check on the rise in number of cases.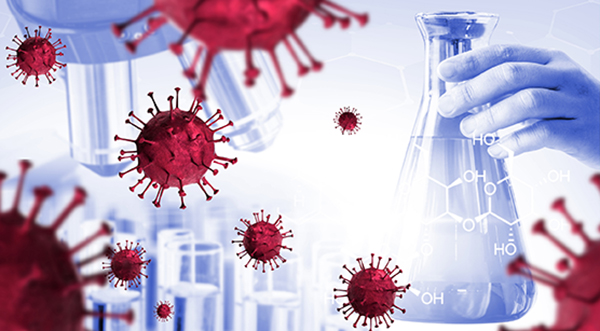 On the second wave of COVID in India, Harsh Vardhan said that the pandemics of the past have come in waves and COVID is no exception. "This was amply witnessed when the second wave hit Europe and Americas. It still eludes the scientific community why pandemics behave in this way."
He further said that partial lockdowns such as night curfews or weekend lockdowns would not have much impact on the transmission cycle.
Click here to follow PTC News on Twitter.
-PTC News