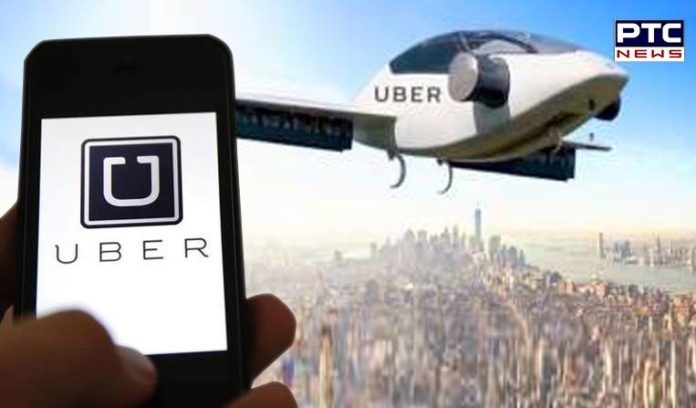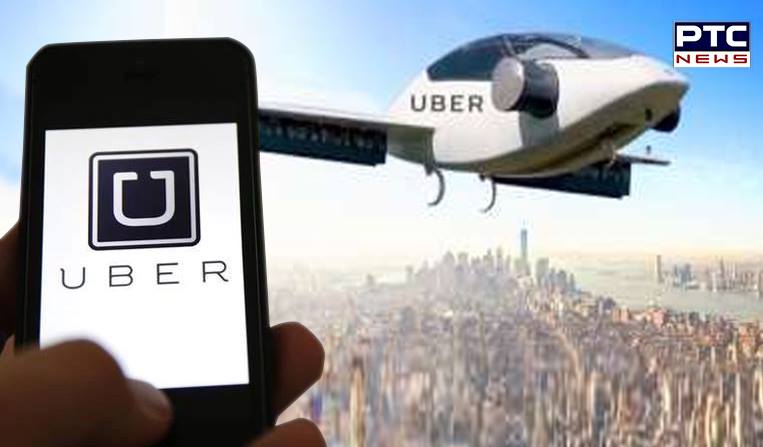 India One of Five Shortlisted Countries for Uber Flying Cabs
Uber Company shortlisted countries that could be home to the first International Uber Air City within the next 5 years and guess what INDIA is also one of the shortlisted countries.
Uber evaluated various countries across the globe and Uber Elevate – the ride-hailing platform's aerial taxi arm announced Australia, Brazil, France, India and Japan are the countries that are shortlisted countries unveiled at the first "Uber Elevate Asia Pacific Expo" in Tokyo.
Further Uber will select one of the cities from these 5 shortlisted countries as its third launch city for flying taxis – after Dallas and Los Angeles in the US.
"Mumbai, Delhi, and Bengaluru are some of the most congested cities in the world, where travelling even a few kilometres can take over an hour. Uber Air offers tremendous potential to help create a transportation option that goes over congestion, instead of adding to it," the company said in a statement.
Uber Elevate will also experiment with drone delivery for Uber Eats, and demonstrated how potential Uber Air routes in Asia Pacific cities could benefit local transportation systems.
Also Read: Air Asia begins direct flight from Amritsar to Kuala Lumpur
Eric Allison, Head of Uber Aviation Programmes said, "We are proud to host the first ever Uber Elevate Asia Pacific Expo. We are announcing a shortlist of five countries where Uber Air can immediately transform transportation and take our technology to new heights."
Daisaku Hiraki, Parliamentary Vice-Minister of the Ministry of Economy, Trade and Industry, Japan said, "We see much potential in flying cars, and we anticipate that flying cars can be used not only to help solve traffic congestion in urban areas, but it will also help with increase mobility between city centres and remote islands and mountainous areas, promote tourism in Japan as well as enhance disaster relief operations."
-PTC NEWS