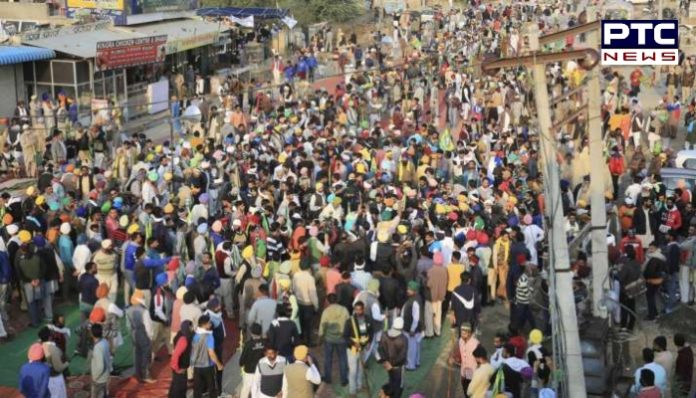 India and UN Human Rights chief Michelle Bachelet clashed over the ongoing farmers' protests. During the clash, the incidents of sedition charges against journalists and activists for commenting on agitation and attempts to curb the freedom of speech and expression were disturbing.

Meanwhile, India hit back and stated that the Government of India has shown the utmost respect for protests by farmers and has remained engaged in dialogue with them to address their concerns.
Also Read | FACT CHECK: Has Punjab government announced lockdown in the state?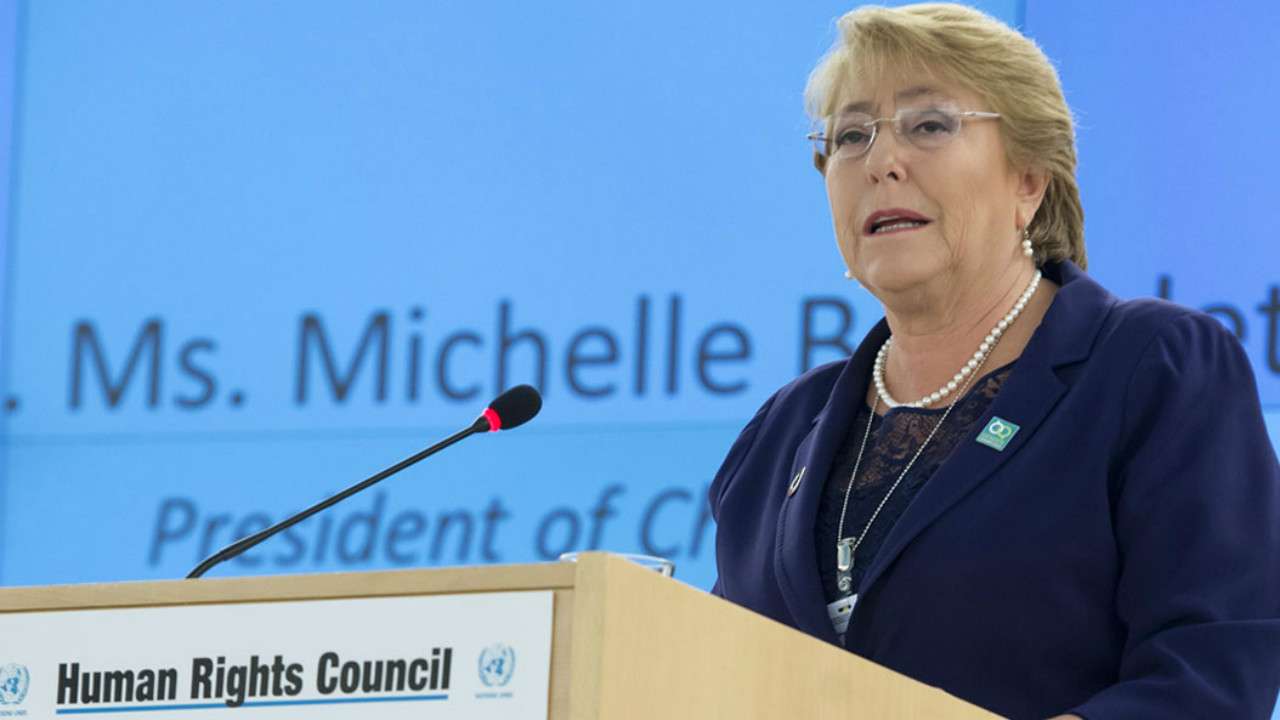 On behalf of India, Ambassador IM Pandey, Permanent Representative of India, Geneva hit back at Michelle during General Debate on Oral Update of High Commissioner at 46th Session of Human Rights Council.

Permanent Representative of India stated that objectivity and impartiality have to be hallmarks of any Human Rights assessment. "We are sorry to see that the High Commissioner's (Michelle Bachelet) oral update is lacking in both," he added.
Also Read | Indian Railways announces fare hike 'to prevent crowding during Covid-19'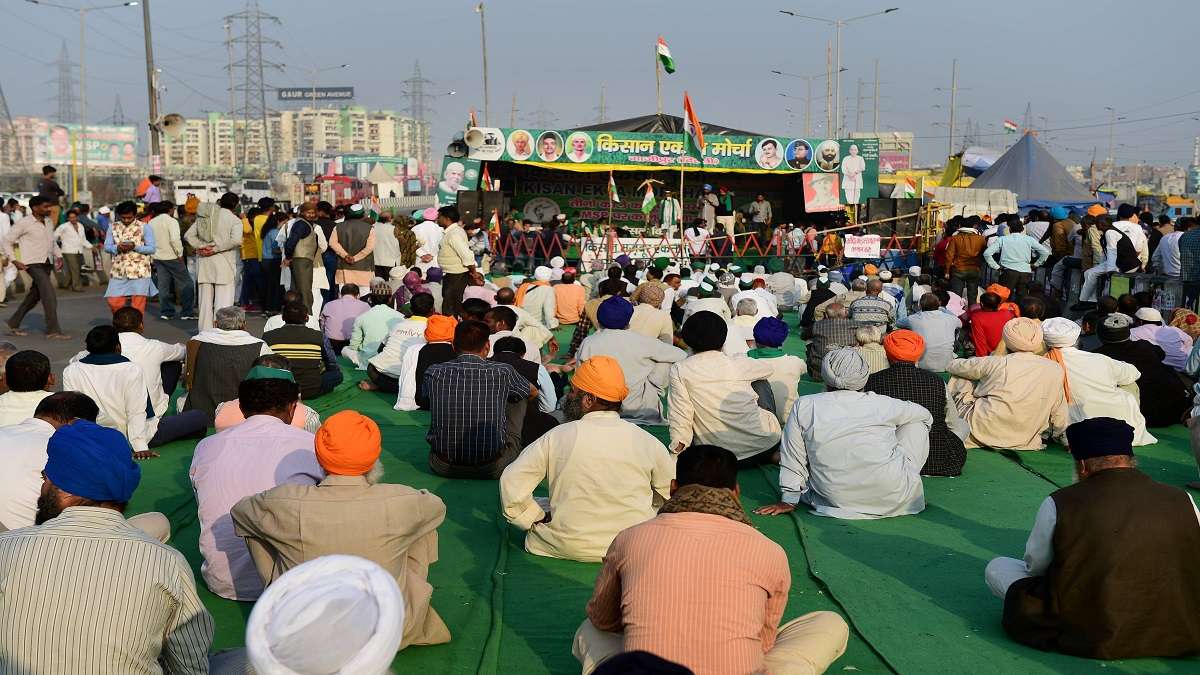 "Unprovoked violence on our Republic Day in name of farmers' rights, apparently, left her unmoved," he said, adding that "the indifference to terrorism is, of course, not new."
Farmers have been demanding to repeal farm laws and have a legal guarantee on Minimum Support Price (MSP) for their crops. Apparently, the government is adamant on its proposal regarding the suspension of farm laws for 1-2 years and to discuss the laws clause-wise.
Thousands of farmers in India have been protesting against the Farmers (Empowerment and Protection) Agreement on Price Assurance and Farm Services Act, 2020, Farmers' Produce Trade and Commerce (Promotion and Facilitation) Act, 2020, and Essential Commodities (Amendment) Act, 2020.
-PTC News