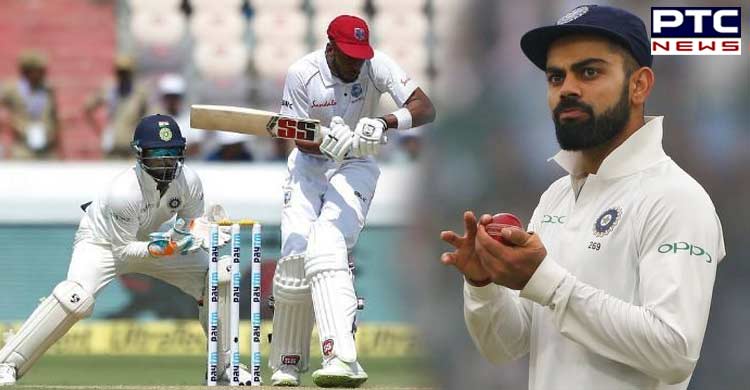 India vs West Indies 1st Test: Team India is all set to face West Indies in their first Test of the Two-match Test series, where "Virat Kohli and company" will also kick-off their journey of World Test Championship. India is currently on the top spot of ICC Test ranking with Virat Kohli who is on the top of the list in ICC cricket ranking— Men's Batting. Although the competition is not going to be an easy task for India as the hosts have the potential to bounce back. West Indies Skipper Jason Holder is the top player among the ICC cricket ranking— All-Rounders.
| | | |
| --- | --- | --- |
| Year | Total Results | Series Result |
| 2016 | 4 | Ind won 2-0 |
| 2011 | 3 | Ind won 1-0 |
| 2006 | 4 | Ind won 1-0 |
| 2002 | 5 | WI won 2-1 |
| 1997 | 5 | WI won 1-0 |
| 1999 | 4 | WI won 3-0 |
| 1983 | 5 | WI won 2-0 |
| 1976 | 4 | WI won 2-1 |
| 1971 | 5 | Ind won 1-0 |
Likewise, WI is also having a good record against India among Test cricket. India vs West Indies, have witnessed a total of 96 Test matches, out of which both the teams have got victory in 30, while rest of the 46 were drawn.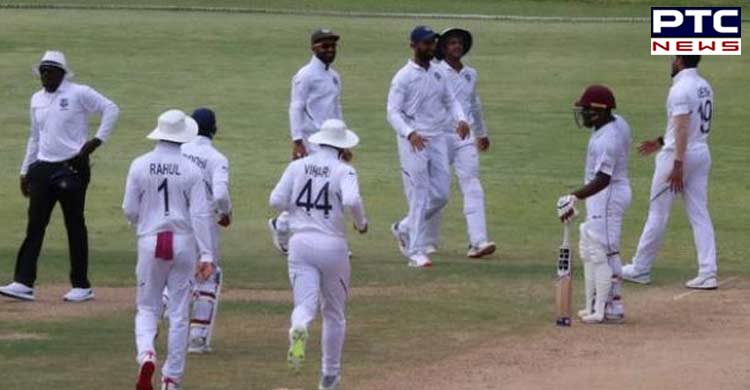 Ind vs WI Test series was last played in 2018, where Team India hosted West Indies, where Virat Kohli and troops outlined the visitors and sealed the series. However, India vs West Indies 1st Test will be an important one for both the teams, as the match is going to set the destiny or the further journey in the ICC World Test Championship.
Also Read: Virat Kohli: From just 12 runs in Debut against Sri Lanka to the number 1 batsman in ODI and Tests
For India, there has been news about Rohit Sharma's place in playing XI. However, it might be not possible to see him playing in India vs West Indies 1st Test 2019, because Ajinkya Rahane is standing there to be the part of playing XI.
https://www.youtube.com/watch?v=qTopPdUOAkE
Meanwhile, there are still chances, but for that Virat Kohli needs to deploy the troops with just four bowlers. Team India is having a great time in term of Test cricket. So what if India lost the ICC Cricket World Cup 2019, but the team has that passion and aggression to seal the World Test Championship.
-PTC News