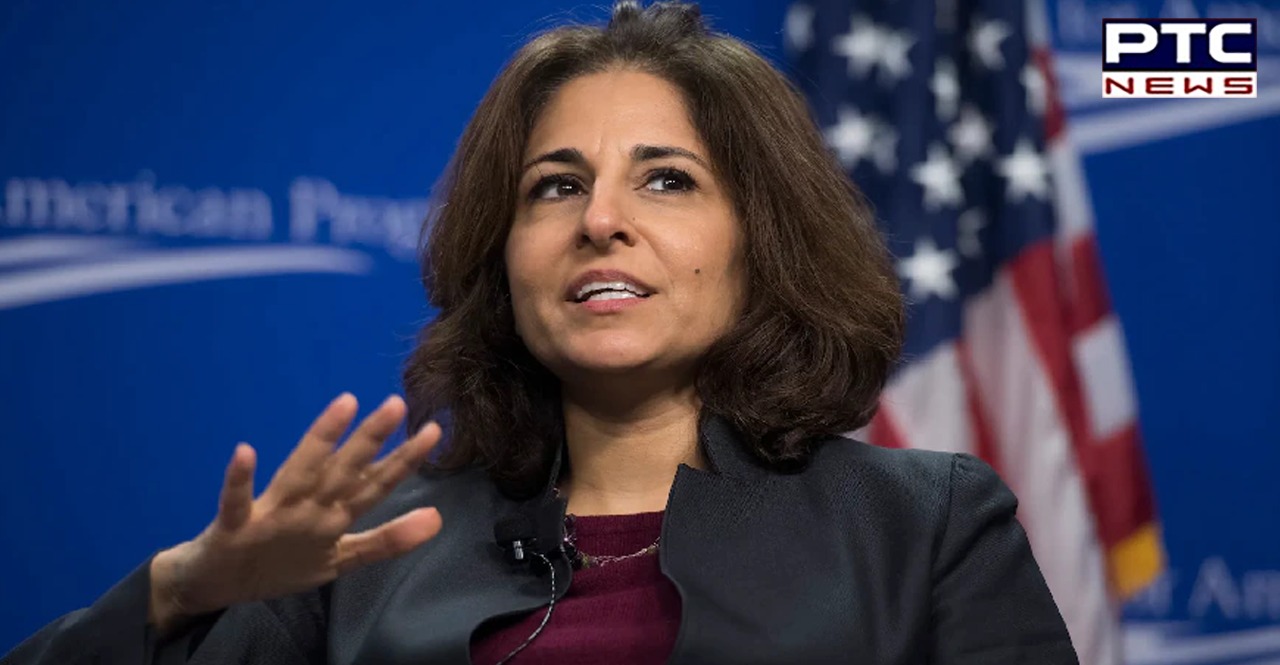 In a major development, the US administration has appointed Indian-American Neera Tanden as a senior adviser to President Joe Biden at the White House.

It may be recalled that Neera Tanden had withdrawn her nomination to lead the Office of Management and Budget (OMB) amid bipartisan criticism.
Also Read |  Coronavirus India: PM Narendra Modi a 'super-spreader' of COVID-19, says IMA Vice President
John Podesta, the founder of Center for American Progress (CAP) said that "Neera's intellect, tenacity, and political savvy will be an asset to the Joe Biden administration.
Also Read | Religious and political events accelerated COVID-19 transmission in India: WHO
Neera Tandon assumes a new role as senior adviser to the President, John said, adding that he was exceptionally thrilled to see her step into a new position serving the White House and the American people.
He also said that several policy solutions under the Biden administration have been developed and led by Tanden at CAP.
The efforts will be magnified with Neera Tanden, he said, adding that he was excited to see what she would achieve in the role of senior adviser.
It is pertinent to mention that Neera serves as the president and CEO of CAP. Also, she has served as the CEO of the Center for American Progress Action Fund.
Click here to follow PTC News on Twitter 
-PTC News