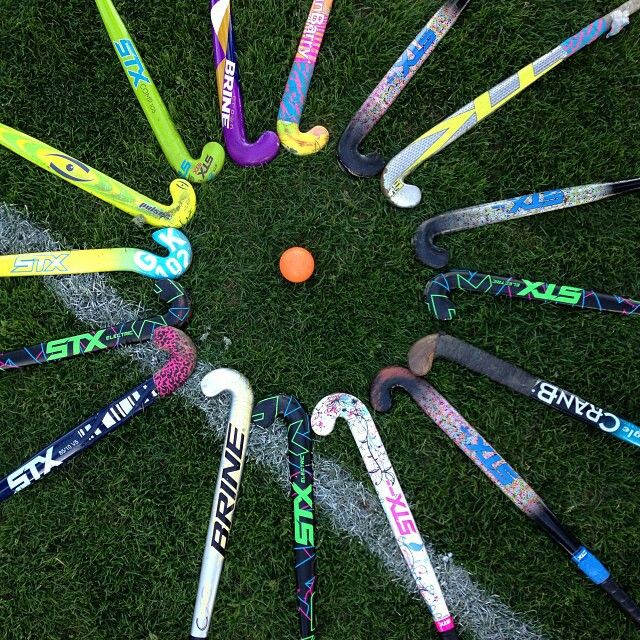 India's Junior women's hockey team went down  1-4 to the Belarus  women's team  for second time on its current tour of Belarus . The margin of victory notwithstanding, Indian girls put up a gallant fight against its senior opponents.
Belarus  started  proceedings at a high pace and won its  first PC of the game within minutes of the start. Ryta Batura converted the subsequent penalty corner to give Belarus the lead. India slowly clawed its way back into the game gaining possession and creating some chances, but Belarus hit back at speed and Dziyana Khmylova's goal extended its lead. The hosts went into the break leading by two goals.
India took the initiative in the second quarter and won a PC right at the start, dragging it wide.  the teams traded PC attempts but neither could find the breakthrough. Finally at the end of the quarter, Mumtaz converted a PC to reduce margin for  India. The teams went into halftime, India trailing 2-1.
In a tightly contested third quarter, both sides were  not  eager to concede any territorial advantage. The period was dominated by a lot of exchanges in the midfield, and despite India attacking at regular intervals  it could not  create clear chances for conversion.
In a  grueling  final quarter, the two teams exchanged PCs right at the start, with both failing to convert. After a long exchange of both teams attacking but failing to create opportunities, it was Belarus via Krestsina Papkova's PC conversion to score the third goal  India had a few chances late in the game, but failed to convert them to reduce the deficit. In the last minute of play, Natalia Shitin scored  the fourth  goal to complete Belarus' victory.