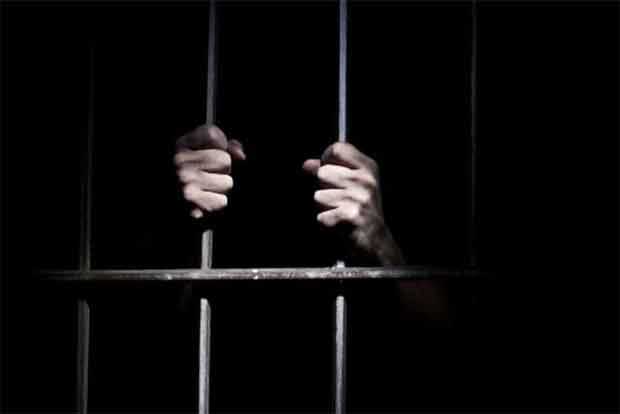 An Indian-origin physiotherapist, who supplied guns and ammunition to criminal gangs in the UK using a legal firearms license, has been jailed for 14 years.
Mohinder Surdhar, 58, who had worked with the English Karate team and the UK's state-funded National Health Service, was described by investigators as an "ammunition freak" who acted as a middleman.
He was sentenced at Birmingham Crown Court on Thursday after he had pleaded guilty at a previous hearing to a single count of conspiracy to transfer prohibited weapons and ammunition.
"You were a physiotherapist with a PhD, well-educated and well-respected in your field. In short, over a period of several years you acted as the fulcrum in the supply of prohibited weapons and ammunition to criminal gangs," Judge Richard Bond told Surdhar.
"It is impossible to say how many weapons you supplied over the years but it would now appear that you supplied hundreds of guns to the gang. Even to this day, weapons sold by you are still being seized from crime scenes," he said.
West Midlands Police inquiries linked Surdhar to weapons used in three murders, 11 non-fatal incidents and 28 other shootings.
He used his legitimate firearms certificate to acquire weapons, which were then sold on by co-conspirators for up to 3,000 pounds (USD 4,236).
Previous hearings led to the conviction of more than a dozen men, including rogue gun dealer Paul Edmunds, who was jailed for 30 years last month, Birmingham Mail reported.
Detective Constable Phil Rodgers of West Midlands Police described Surdhar and Edmunds as the "Breaking Bad of the gun world – on the face of it both decent men but using their skills and expertise to provide deadly firearms", in reference to the popular American television show "Breaking Bad".
"Edmunds was at the top of the chain of supply and he was illegally importing many handguns, both current and antique into the United Kingdom," the judge said.
Police, who raided Edmunds' home in Gloucestershire in July 2015, found 100,000 rounds of ammunition in his armoury, while his bullets were found at 100 crime scenes across the UK.
Trials of other defendants involved in the conspiracy heard that police across the country started to recover antique handguns and specially made ammunition from crime scenes from 2014. PTI