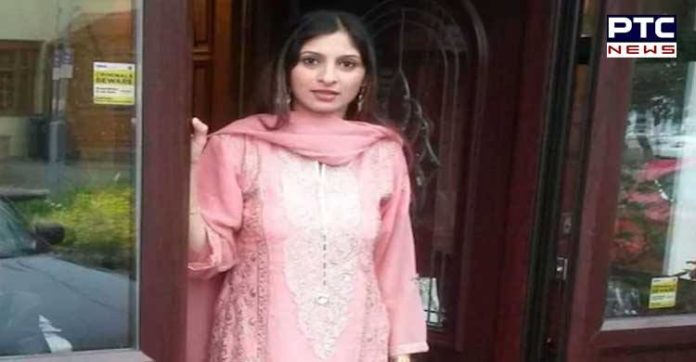 Indian-origin pregnant woman killed in arrow attack in UK, baby survives
A pregnant Indian-origin woman was killed in an arrow attack in the United Kingdom on Monday evening. An arrow pierced through her abdomen in a crossbow arrow attack. The deceased has been identified as Devi Unmathallegadoo. She was locally known as Sana Muhammad after she converted to Islam when she got married to her husband Imtiaz Muhammad, seven years ago.
Also read: Wife Bites Off Husband's Tongue During KISS; Read Here To Know Why
She was rushed to the hospital, where her unborn child saved in an emergency cesarean section. The infant is still fighting for his life in hospital after the attack.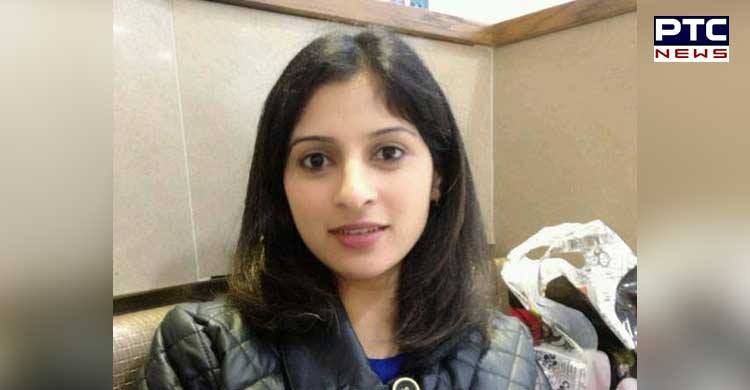 The victim suffered an abdominal injury. She was taken to a nearby hospital where she later succumbed to her injuries. Victim's husband was at home when he noticed an attacker with a loaded crossbow in their shed. He ran to his wife and children to alert them. By the time, he reached there; she was shot in her abdomen.
Also read: Punjab Man Sets Family, Self Ablaze; Upset Over Wife's Video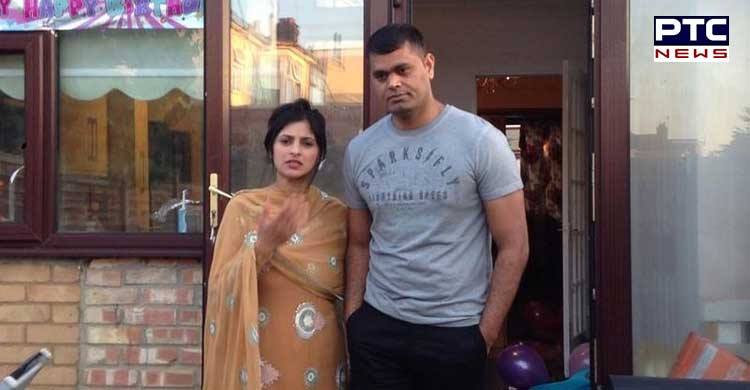 The police reached the spot and arrested the attacker and has been taken into the custody. The attacker will appear the Old Bailey court in London on Thursday.
-PTC NEWS