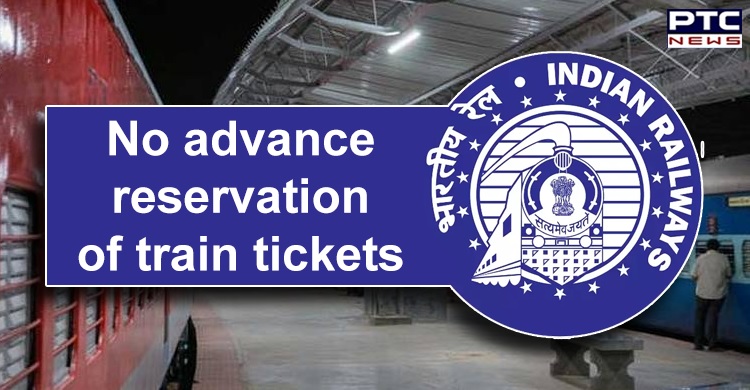 The Indian railways is set to cancel around 39 lakh tickets booked for the journeys between April 15 and May 3 due to the extension of lockdown in the wake of the coronavirus pandemic, sources told PTI. With railways allowing tickets to be booked during the 21-day lockdown announced earlier for the journeys starting after April 14, around 39 lakh bookings were made.

However, the lockdown extended and the railways not only cancelled all its passenger services till May 3 but also stopped the advance bookings. The announcement stalled over 15,000 passenger trains. Meanwhile, thousands of migrant workers gathered near Mumbai's Bandra railway station, hoping to catch trains back to their home states. They were dispersed subsequently.

However, the questions were raised as to why did the railways keep bookings open despite the uncertainty over the extension of the lockdown. The Indian Railways said that all the passengers will get a full refund for tickets booked for the cancelled trains as well as for those booked in advance. It added that the money would be automatically refunded to customers online.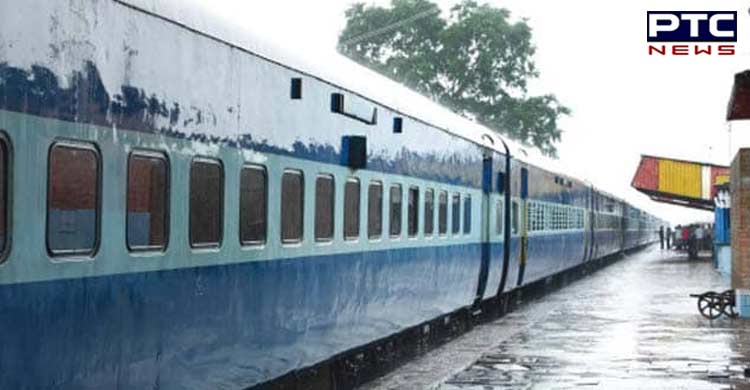 The customers who booked tickets at the counters could claim the refund till July 31. The customers will also get a full refund of their ticket if they cancel their advance bookings for trains that are not cancelled yet, the railways stated.
Also Read | Ministry of Home Affairs issues guidelines for coronavirus lockdown
Meanwhile, no advance reservation of train tickets, including e-tickets, will be allowed until further orders. The facility of online cancellation will remain operational. Prime Minister Narendra Modi on Tuesday announced that the lockdown will be extended till May 3 across the country to contain the pandemic.
-PTC News