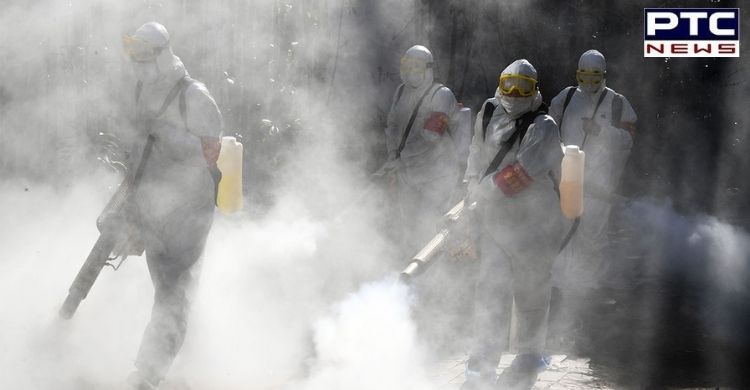 India reported the highest single-day spike of 66,999 cases and 942 deaths in the last 24 hours, as of Thursday morning. The total number of coronavirus cases rises to 23,96,638 out of which 6,53,622 are active cases, 16,95,982 have been cured and discharged while 47,033 patients died due to the pandemic, the Ministry of Health and Family Welfare said.

According to the Indian Council of Medical Research (ICMR), the total number of samples tested up to August 12 is 2,68,45,688 out of which 8,30,391 samples were tested on Wednesday.

Coronavirus has impacted adversely almost all initiatives which usually go on to contribute to peacebuilding, India said in a statement during the high-level open debate of the UN Security Council on Pandemics and the Challenges of Sustaining Peace.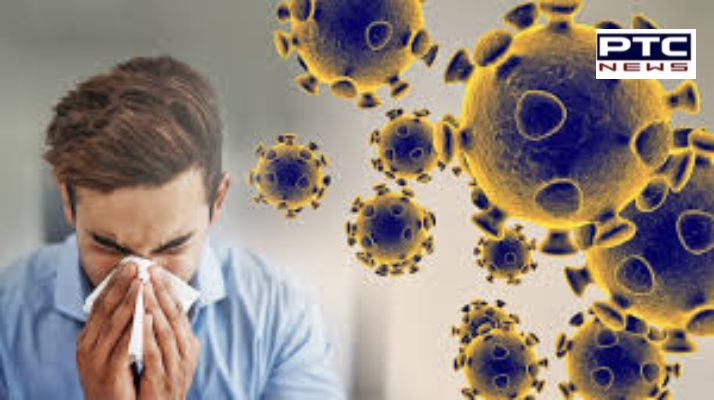 We are in the midst of a coronavirus pandemic that has caused disruption across the globe on a scale that has not been experienced before by this generation, it said.
Also Read | Punjab records highest number of COVID-19 cases and deaths in a day
The outbreak caused by the Covid-19 pandemic has created a global disruption. A total of 20,812,367 confirmed cases of coronavirus has been reported from across the globe while 747,327 have died and 13,713,003 have recovered.
-PTC News