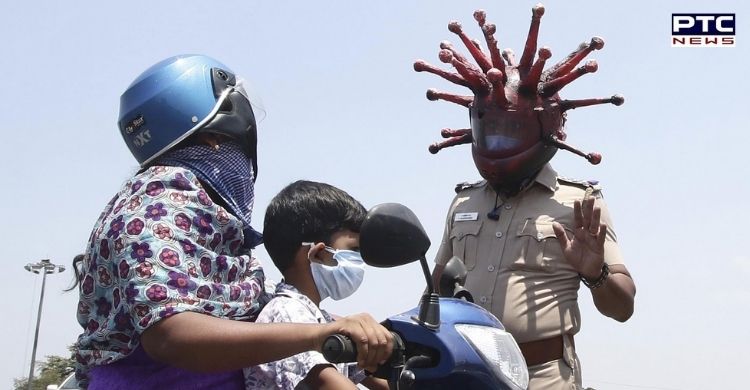 India's COVID-19 related deaths have crossed 1 lakh-mark with 1,069 new coronavirus deaths reported in the last 24 hours, as of Saturday morning.

With around 79,476 new cases, the COVID-19 tally has reached 64,73,545 out of which 9,44,996 are active cases, 54,27,707 have been cured and discharged and 1,00,842 deaths due to the pandemic, the Union Health Ministry said on Saturday.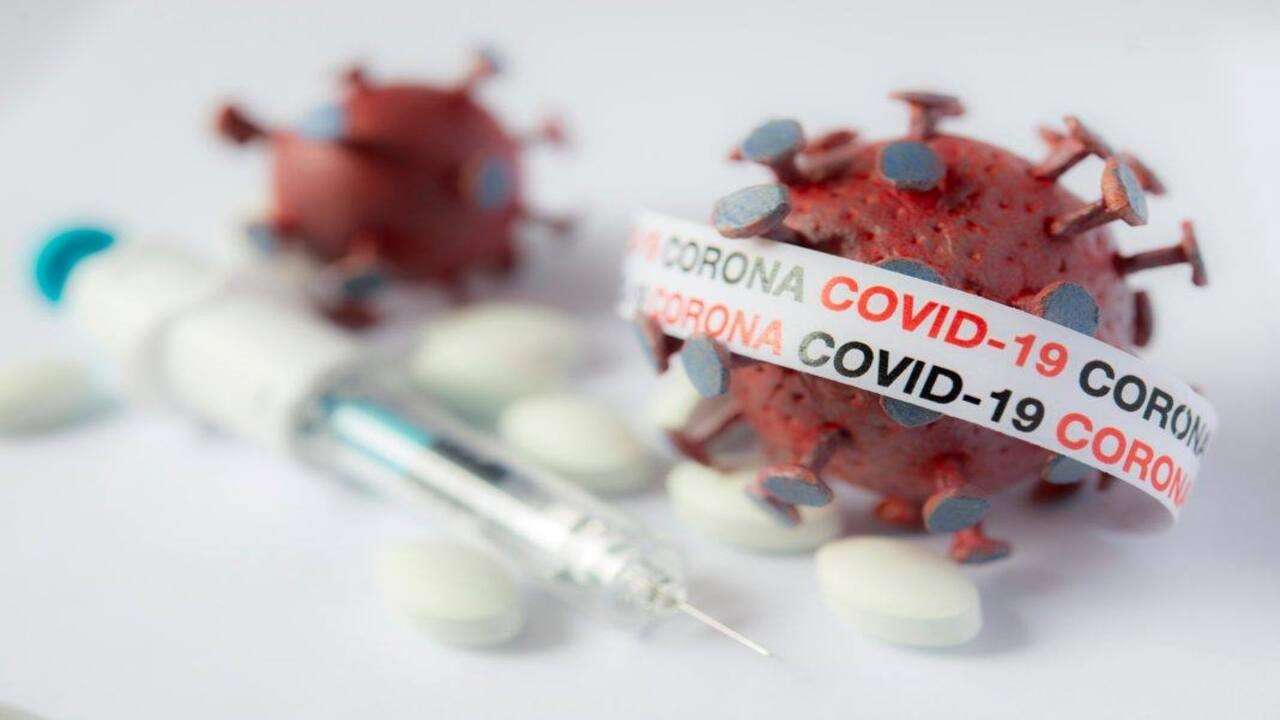 According to the Indian Council of Medical Research (ICMR), a total of 7,78,50,403 samples tested for COVID-19 up to October 2. Of these, 11,32,675 samples were tested on Friday.
Also Read | Shameful! 17-year-old gang-raped and murdered in UP's Sonbhadra
The Union Ministry of Health and Family Welfare said that 25 States and Union Territories have reported a fall in the number of active cases during the last week.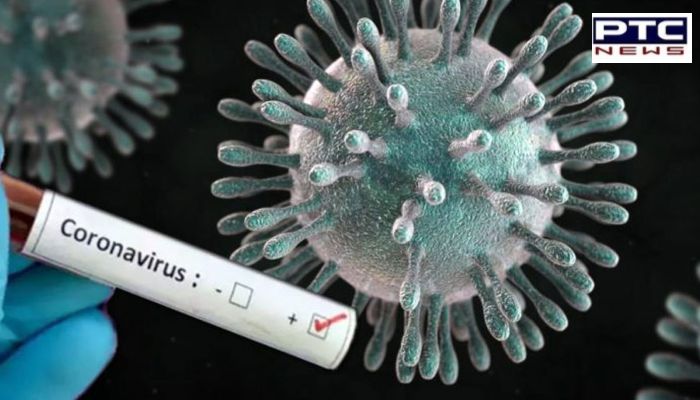 Prime Minister Narendra Modi on Friday, during VAIBHAV Summit, said that "The government of India has taken numerous measures to boost scientific research and innovation. Science is at the core of our efforts towards socio-economic change."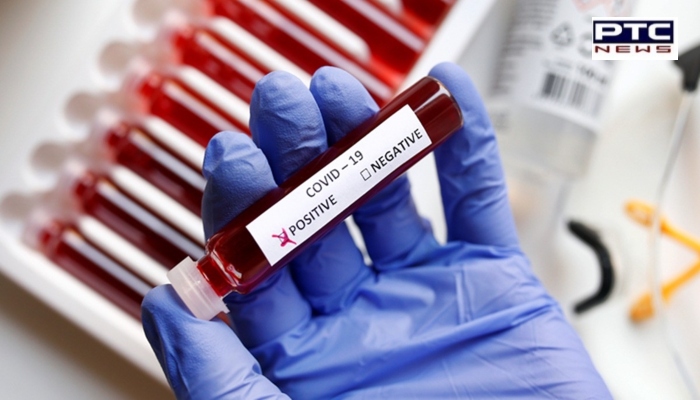 "In 2014, four new vaccines were introduced in our immunisation program. This included an indigenously developed Rotavirus vaccine. We encourage indigenous vaccine production," he added.
Also Read | NASA lifts off Cargo spacecraft SS Kalpana Chawla on resupply mission to ISS
The Prime Minister also thanked the scientists who offered their suggestions and ideas.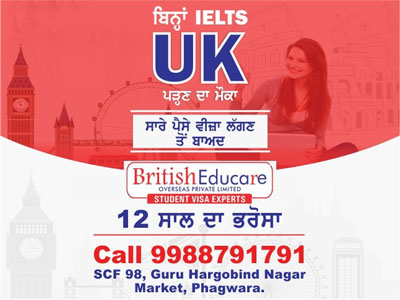 "You have brilliantly covered many subjects. Most of you highlighted the importance of greater collaboration between Indian academic and research ecosystem with their foreign counterparts," PM Modi said.
-PTC News