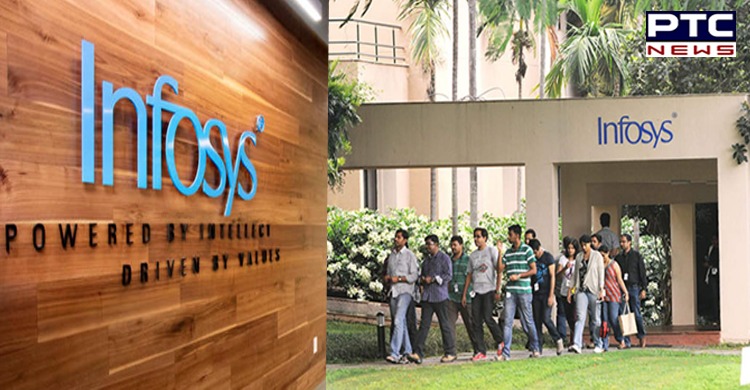 Infosys Hiring: Infosys, the second-largest Information Technology (IT) company is planning to hire 35,000 college graduates for FY22 globally, announced Chief Operating Officer Pravin Rao.

As per the report, Infosys had a total of around 2.67 lakh employees at the end of the June quarter, as compared to 2.59 lakh in the March quarter.
Also Read | Kanwar Yatra 2021: Supreme Court issues notice to Centre, UP government to allow pilgrimage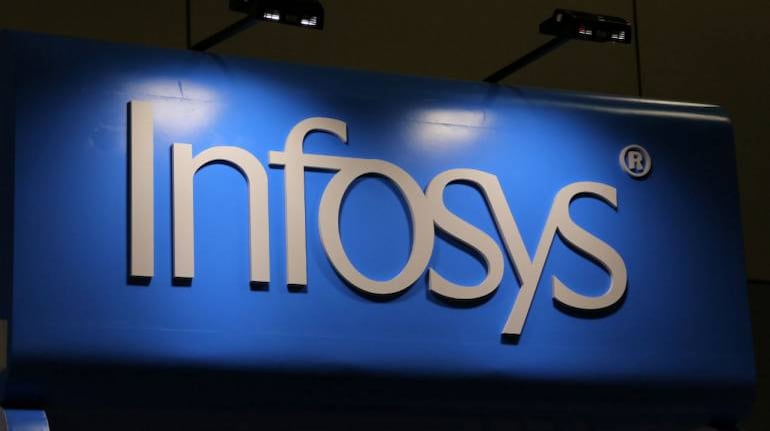 Rao said that as the demand for digital talent is exploding, the rising attrition in the industry is posing a near-term challenge.
Also Read | Google Pay not authorised by RBI? Here's a fact check about viral post
To meet this demand, Infosys is planning to expand the hiring program of college graduates for FY 22 to 35,000 globally.
Infosys bagged a net profit of Rs 5,195 crore for the June quarter while the consolidated revenue has increased to Rs 27,896 crore during the quarter, the company said.
The company has signed huge deals worth $2.6 billion during the quarter ended June, it said, adding that the operating margin for the quarter was at 23.7 percent, with free cash flows rising by 18.5 percent year on year.
He further said that the clients continue to be supportive of the multiple initiatives that the IT company has taken. The clients value the delivery commitments that the company has met even during these extraordinary times, he added.
-PTC News