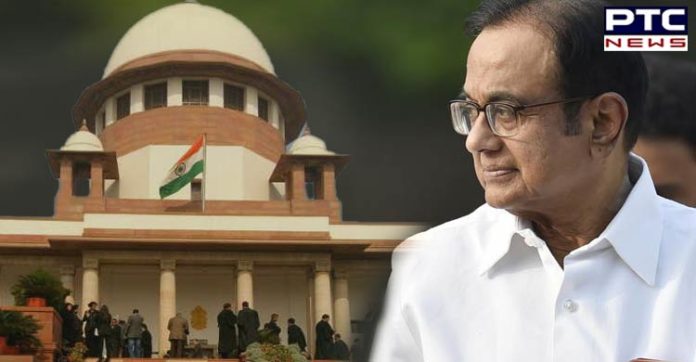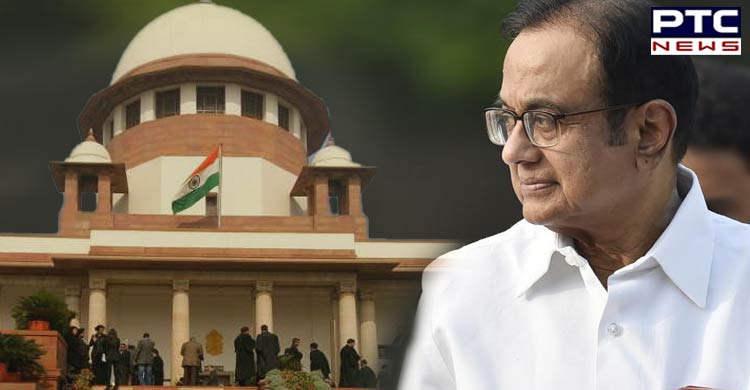 INX Media Scam Case: The Supreme Court on Friday hear the petition filed by Former Finance Minister P Chidambaram over the protection from arrest. Earlier, the Delhi High Court had denied his plea for the anticipatory bail on Tuesday, which led to the arrest of senior Congress leader P Chidambaram by CBI on Wednesday. The top court will hear the petition which seeks the protection from the arrest by the Enforcement Directorate. P Chidambaram is currently under the CBI custody which means he has to file another fresh petition to get regular bail.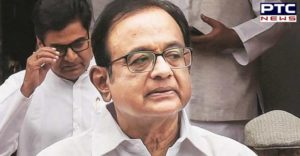 Chidambaram is accused of giving clearance for the Foreign Investment Promotion Board (FIPB) to INX Media which was owned by Indrani and Peter Mukherjee, who are currently in the jail in the Sheena Bora Murder Case. He is alleged that the FIPB funds were approved by Chidambaram in 2007, while Chidambaram was the Finance Minister of India.
Also Read: P Chidambaran taken into custody by CBI
Now, Supreme Court bench of Justice R Banumathi and Justice AS Bopanna will hear the pleas of former Union Finance Minister P Chidambaram filed against the Delhi High Court's order rejecting his anticipatory bail plea in cases of CBI and Enforcement Directorate.
Meanwhile, P Chidambaram appeared before the CBI court on Thursday, where Special CBI Court sends former Union Finance Minister to CBI custody till August 26. Also, the special court has directed that the family members and lawyers are permitted to meet P Chidambaram for 30 minutes a day. Afterward, Former Union Finance Minister P Chidambaram was taken from the CBI Court to CBI custody.
-PTC News