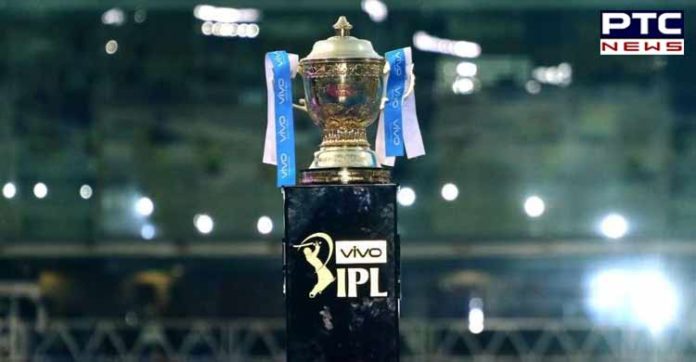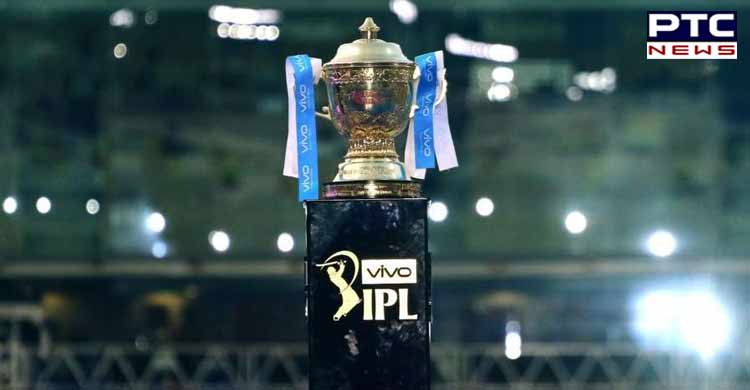 IPL 2020 News: The Indian Premier League's Governing Council has received official clearance from the Indian government to host IPL 2020 in the UAE. The IPL Governing Council has approved the COVID 19 replacements during the tournament which is scheduled to be held in the UAE. IPL 2020 is set to be played on September 19 while the final will be played on November 10.

It has also decided to retain all the sponsors of the event including the Chinese companies. During a meeting on Sunday, the governing council set a 24-player limit for every squad.

It has also been decided that the evening matches will start at 7:30 pm, half an hour earlier than usual. Likewise, the afternoon matches will be played at 3:30 pm.
The Secretary of BCCI, Jay Shah and treasurer Arun Dhumal had not attended the meeting. A source within the body states that this will be a 51-day long tournament while it usually goes on for 49 days as per the constitution. However, it has been decided that the board will move to the Supreme Court for conducting the Indian Premier League in 51 days, it added.
Also Read | BCCI planning for women's IPL, contest under discussion: Source
The IPL matches will be played at Abu Dhabi, Dubai and Sharjah. The Emirates Cricket Board (ECB) has also confirmed receiving the official Letter of Intent from the BCCI to host the Indian Premier League 2020.
-PTC News