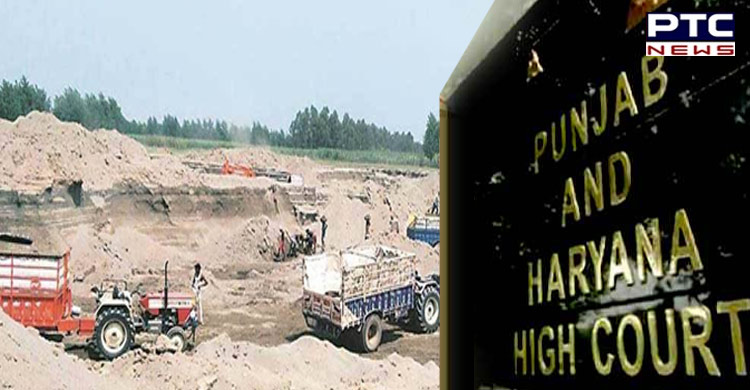 Mohali, July 28: The Centre as well as Punjab Governments will have to apprise the Punjab and Haryana High Court whether illegal mining in the border districts of Punjab poses a security threat.

Taking note of the fact that illegal mining could become a gateway for terrorists, the High Court has sought a response from the Central Government. "The Central Government should file a reply after receiving information from the Army and BSF whether the security of the country is threatened by illegal mining, and the Chief Secretary of Punjab should file an affidavit in this regard," said a HC Bench.
Also Read | Three Punjabi youths charred to death in road accident in US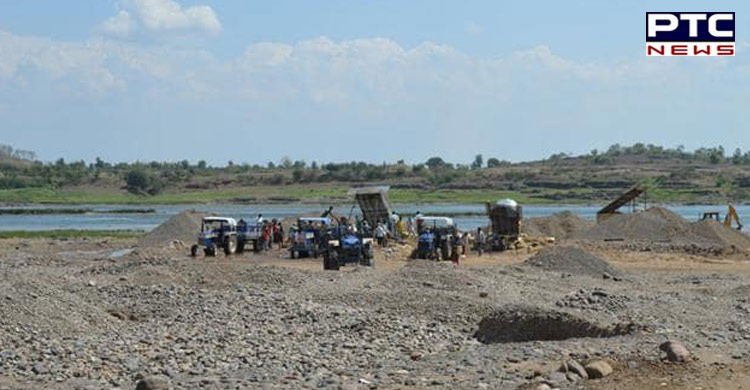 The case
The HC Bench of Chief Justices RS Jha and Arun Palli sought the response during resumed hearing of a 2012 plea on the issue of illegal mining in Punjab.
Gurbir Singh Pannu had filed a petition regarding illegal mining in Punjab. The petitioner said despite the order of the High Court, rivers in Punjab were being mined more than the prescribed limit.
During the hearing, the counsels from the petitioner's side submitted before the court that in spite of the orders being passed by the HC, illegal mining well beyond the prescribed limits was continuing unabated in riverbeds, especially in Pathankot and Gurdaspur adjacent to the Pakistan border, and right across the Ravi.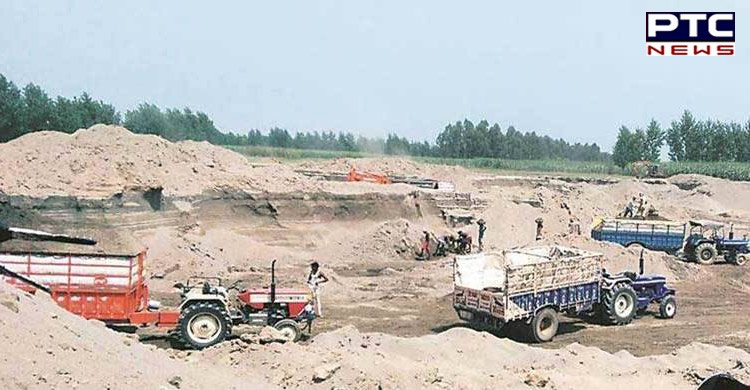 The illegal mining has resulted in the creation of gorges and ditches, which seriously jeopardises the security of the country and has become an entry point for infiltrators and terrorists, the counsels had submitted.
When the HC Bench asked the Punjab Government counsel to respond on the claims, it was submitted that the authorities are taking several measures to prohibit illegal mining.
Notably, more than 500 FIRs have been registered so far and 589 accused have been booked.
Also Read | Write my name as Vijay Kumar Janjua and not VK Janjua, Punjab CS tells officials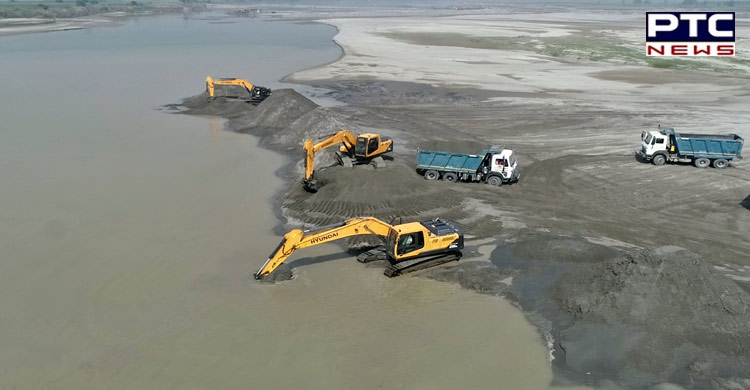 -PTC News