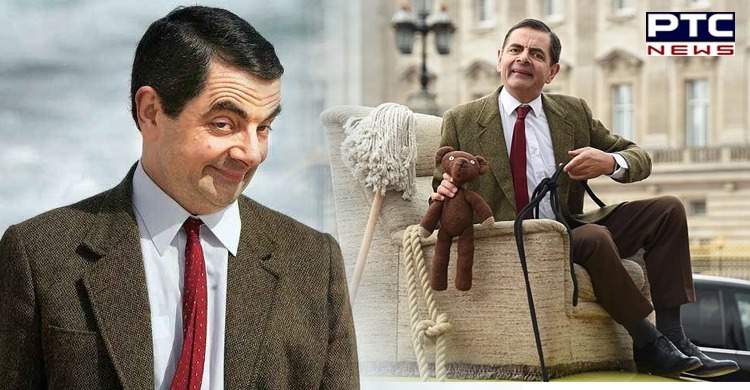 Rowan Atkinson aka Mr Bean has yet again fallen prey to malicious death hoax, which were sparked after a tweet. Renowned British actor Rowan Atkinson, who is popularly known for his role as Mr Bean and in the Johnny English franchise, is very much alive.

The tweet read, "FOX BREAKING NEWS : Mr. Bean (Rowan Atkinson) died at 58 after car accident." Another similar tweet said: "English comedian and actor Rowan Atkinson aka Mr Bean is feared to be dead with reports of the 58-year-old actor getting killed in a car crash on March 18, 2017."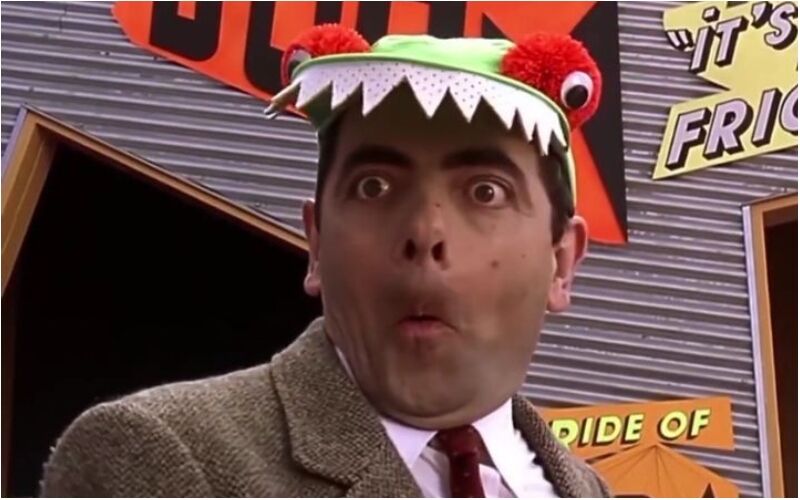 Users who click the video link is  redirected to a falsified security page prompting them to dial a phone number, according to reports. Anyone who calls the number will be asked to provide their credit card information in order to purchase a so-called software fix, which will actually riddle the targeted computer with viruses.
Also read | GoDaddy hacked, data of 1.2 million WordPress users at risk
Mr Bean, which ran from 1990 to 1995, became an iconic role and one of Britain's funniest comic shows. He is also known for his role in the Johnny English franchise.
This is not the first time when any celeb has faced such a situation where there was a death hoax about him/her.
-PTC News with agency inputs