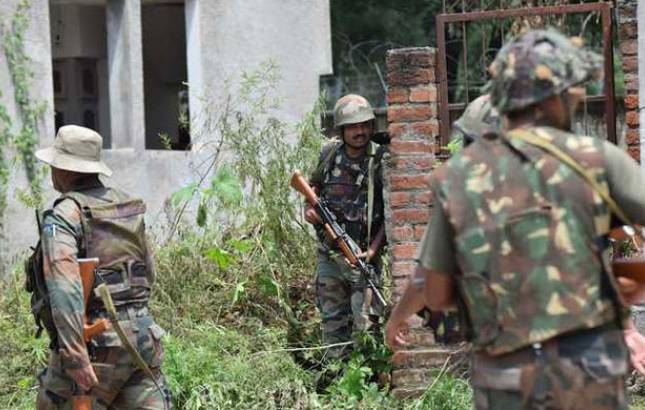 Two policemen were shot dead by militants today in two separate attacks, including one at a police post near the revered Chrar-e-Shareef shrine and another outside the residence of a Hurriyat leader, in the Kashmir Valley today, officials said.
Militants fired upon a police post near the shrine of Sufi saint Sheikh Noor-ud-Din Noorani in the Chrar-e-Shareef area in Budgam district this afternoon, an official said.
A Constable, Kultar Singh of Jammu and Kashmir Armed Police's 13th Battalion, suffered injuries. Singh was shifted to a hospital where he succumbed to injuries, the official added.
In the second incident, Constable Farooq Ahmed was killed when militants attacked a police post set up to outside the residence of Hurriyat leader Fazal Haq Qureshi, in the Soura area of Srinagar, a police official said.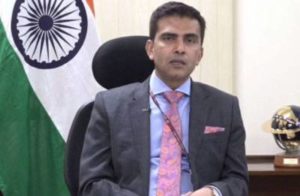 Qureshi was injured in a militant attack in December 2009, he added.
The area has been cordoned off and a hunt is on to nab the assailants, the officials said.
Jammu and Kashmir DGP SP Vaid expressed his pain at the "martyrdom" of the two policemen.
"Be more careful boys, it's the proxy war that we are fighting in Jammu & Kashmir," the state's top police official tweeted. PTI