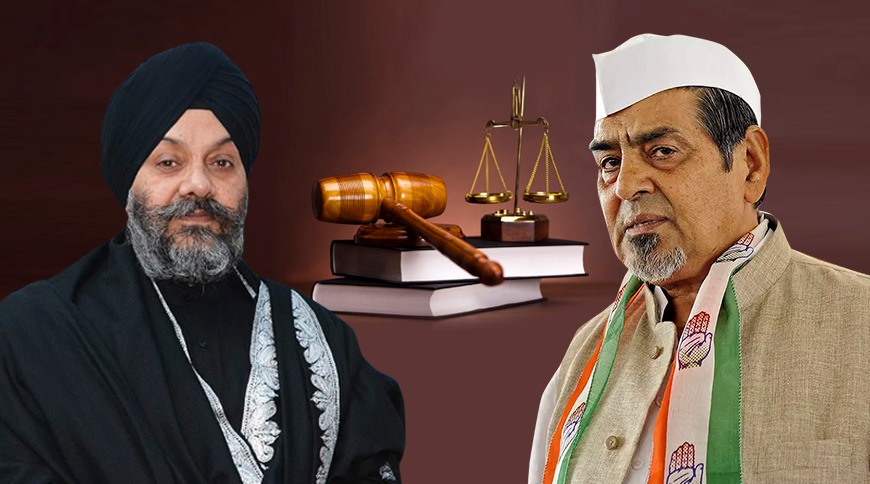 Congress leader Jagdish Tytler has filed a complaint with the Delhi Police against Delhi Sikh Gurdwara Management Committee (DSGMC) president Manjit Singh GK and unknown persons, saying that they had released a doctored video which allegedly showed him admitting to killing hundreds of Sikhs in 1984.
He also asked the Delhi Police to register an FIR against Manjit Singh and remove the objectionable video from websites and social media.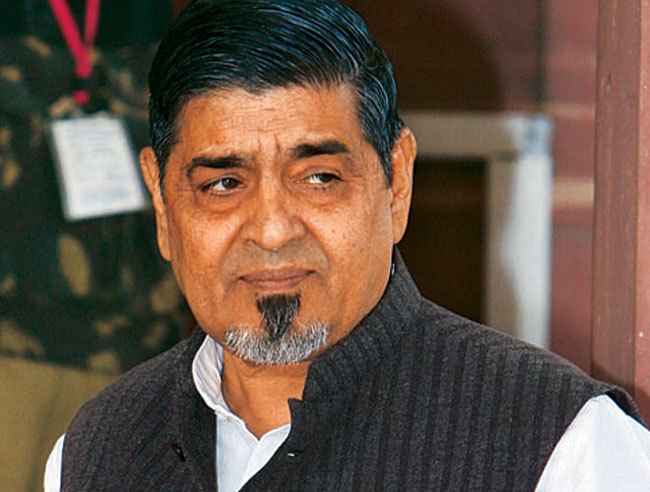 "Manjit Singh recently played several doctored video clips at a press conference claiming them to be of some sting operation. He falsely stated that I had confessed to having killed hundreds of Sikhs in the riots. The statement attributing the killing of Sikhs to me is false and outlandish and the video clips are doctored," the complaint said.
"GK could not convincingly state as to how he got the alleged video clips and/or who conducted the sting operation. His explanation was that an unidentified youth had left a sealed packet with a security guard at his residence is ridiculous," it read.
-PTC News