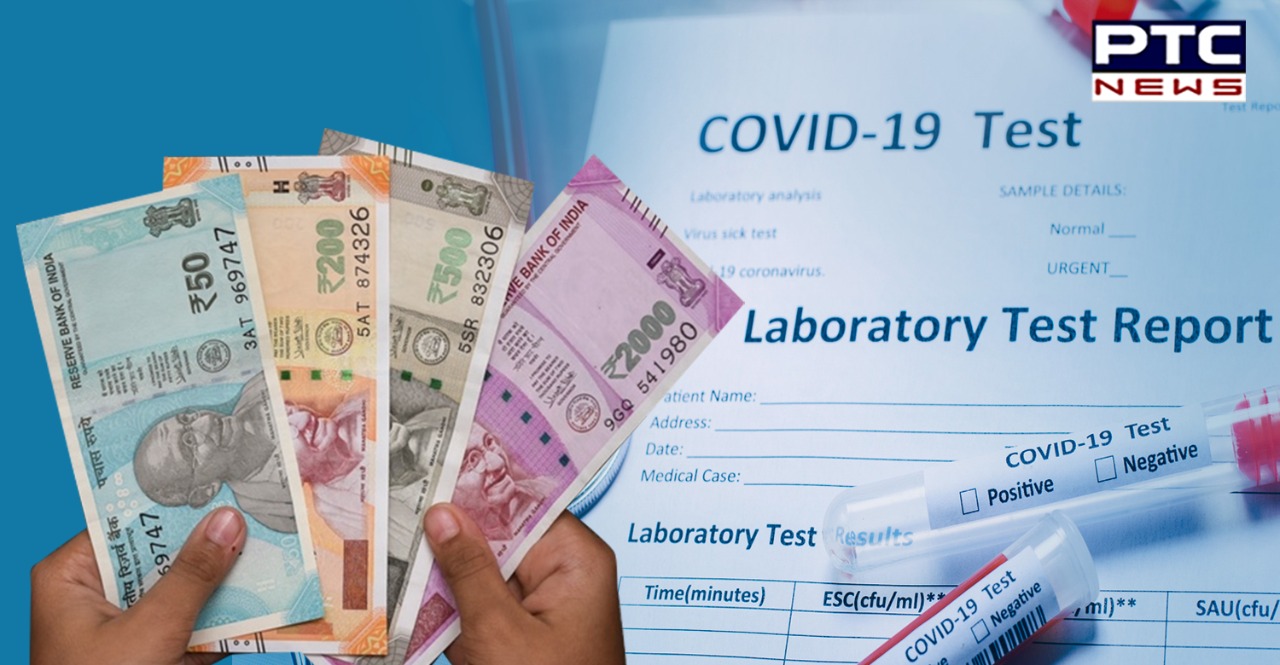 Coronavirus Jalandhar: Adopting a tough stance against the institutions overcharging for Covid-19 tests and treatment, Deputy Commissioner Jalandhar Ghanshyam Thori has ordered the registration of an FIR against Atulaya Lab, located at Green Park.

Jalandhar Deputy Commissioner said that a complaint was received against the lab for charging Rs. 1500 for conducting RT-PCR test for Covid-19 whereas the state government has capped the test price as Rs. 900 per test.
Also Read | Shocking! Elderly mother dies on the spot after son slaps her [VIDEO]
The complainant had also mentioned that the lab didn't provide him a receipt for the payment received as testing charges. He further stated that the complainant along with his complaint also submitted video evidence against the lab, which was thoroughly examined by the officials.

Upon receiving the complaint, the Deputy Commissioner then marked an inquiry into the whole matter to the Public Grievance Officer (PGO), who in his inquiry report had found the allegations of overcharging to be true prima-facie.
Also Read | Baby girl born onboard an IndiGo flight from Bengaluru to Jaipur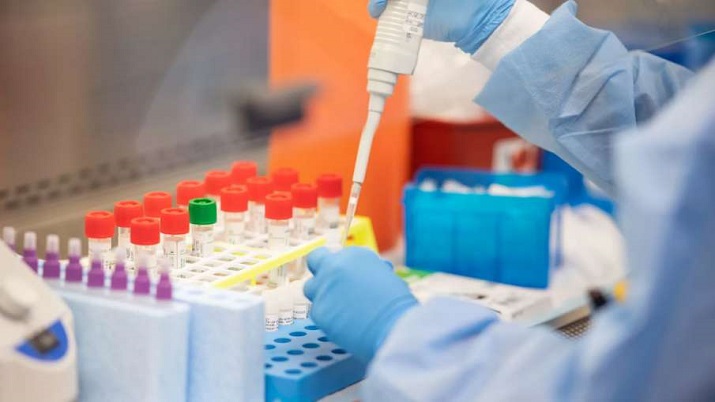 Likewise, the Deputy Commissioner wrote to Commissioner of Police Jalandhar for lodging an FIR against the Atulaya Lab under the Indian Epidemic Act, Disaster Management Act, section 188 of IPC, and under other prevailing laws after a thorough probe.
Thori further formed a four-member committee to initiate a thorough investigation against the lab to find out in how many cases it has overcharged for Covid-19 related tests.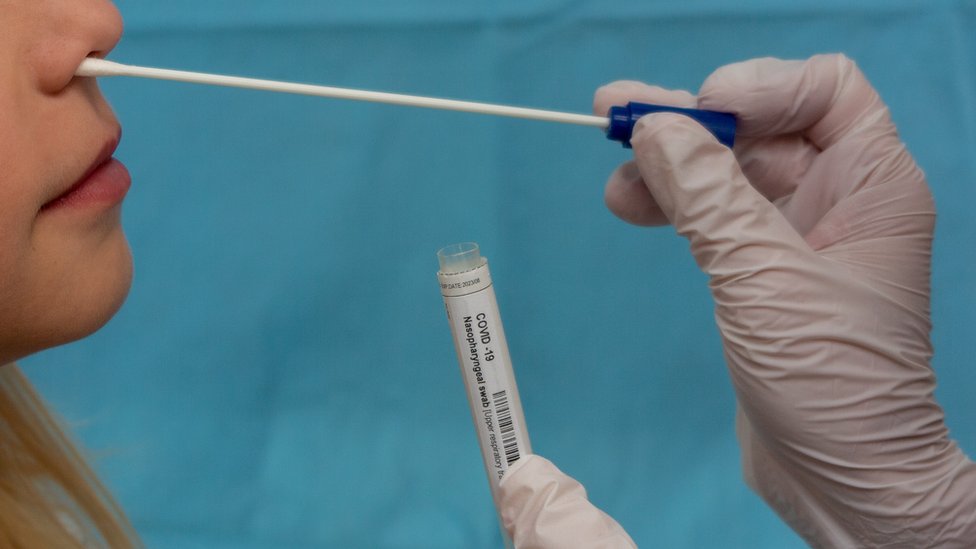 DC has also asked all the private labs, diagnostic centers, and hospitals to adhere to the guidelines issued by the state government regarding testing and treatment of Covid-19 patients as any kind of laxity in the task would be dealt with a heavy hand.
Jalandhar on Tuesday reported 121 new cases of coronavirus in 24 hours. Also, a night curfew has been imposed in the district to contain the spread of the novel virus.
Click here to follow PTC News on Twitter.
-PTC News