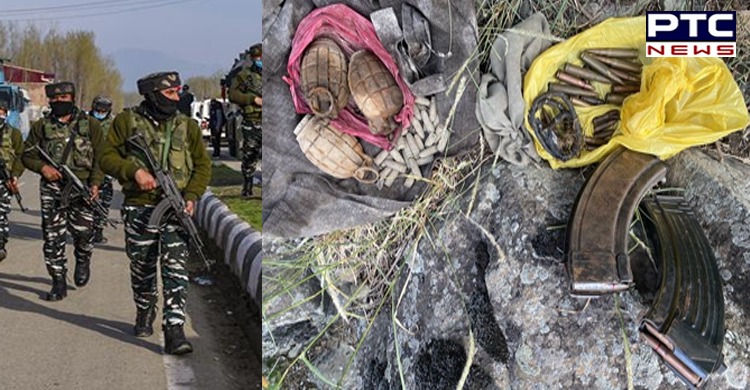 In a major development, the Central Reserve Police Force (CRPF) on Wednesday recovered arms and ammunition among other items in the Sadra Bagh forest area in the Ganderbal district of Jammu and Kashmir.

"Rounds of AK-47, along with two magazines, loose 9mm rounds, various other rounds, and several hand grenades were recovered, early in the morning by @crpf_srinagar with Ganderbal Police from Sadra Bagh forest area," said a tweet by the Srinagar Sector, CRPF.
Also Read | Punjab Assembly elections 2022: Sukhbir Singh Badal announces six more candidates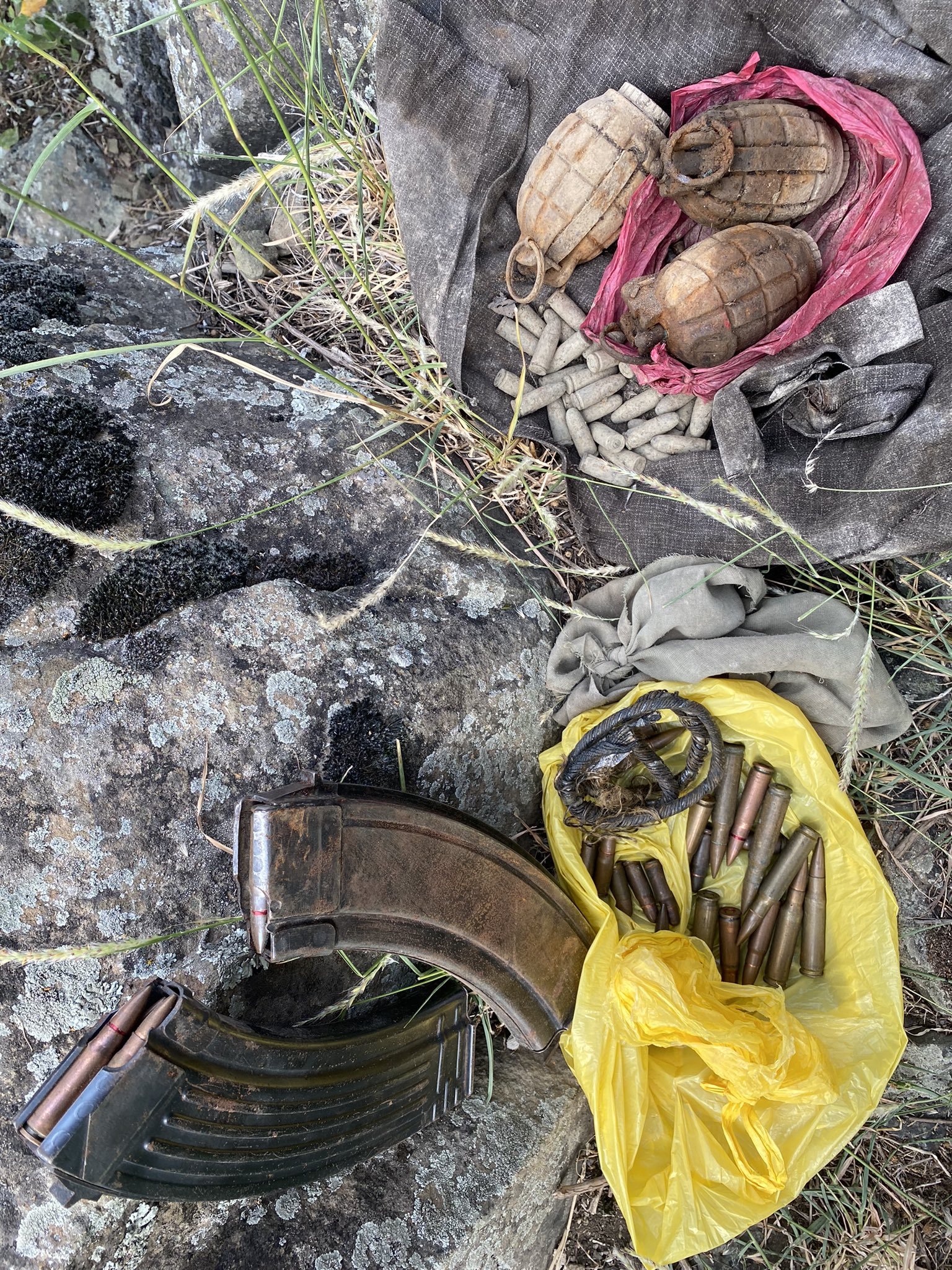 In a first, top army commander meets families of terrorists in Jammu and Kashmir
According to information, the top army commander in the Kashmir Valley met members of around 80 families in Jammu and Kashmir whose children have joined various terrorist organisations. The top commander asked them to bring the youths back.
Also Read | Coronavirus India Update: DGCA extends suspension of international passenger flights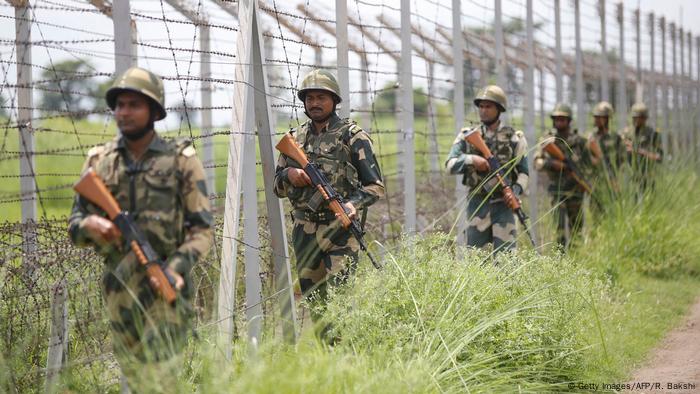 It was for the first time that the senior-most army officer in the valley met in person the families whose children joined terrorist groups.

"I request you to pull out your children from the swamp called terrorism. I leave it up to you how you pull them out but please do it," General-Officer-Commanding of the Srinagar-based Chinar Corps Lt Gen D P Pandey said.
IG (Kashmir Range) Vijay Kumar said that "police and security forces have been providing opportunities to local terrorists to surrender during encounters since last year."
-PTC News